Google to launch kid-friendly versions of its most popular products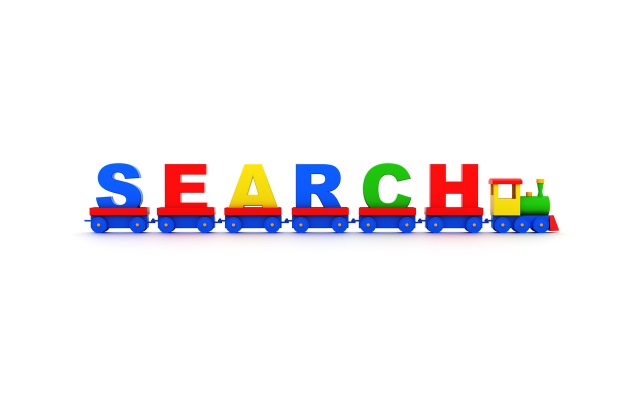 Like any company, Google wants to appeal to as many people as possible. Google Docs has been tweaked to increase its appeal to enterprise and business users, and Gmail is constantly primped and poked. Appealing specifically to children is not an entirely new idea for the search giant -- Google Code-In is targeted at 13-17 year olds, for instance -- but now Google is setting its sights on a younger audience.
Talking to USA Today, Vice President of Engineering at Google, Pavni Diwanji explained that the company is looking to create new versions of its products that are "fun and safe for children". Starting next year, the company will launch new versions of existing services, this time aimed at those aged 12 and under.
Google already has its Safe Search Kids search engine ("where Safe Search is always on"), but USA Today reveals that the plan is to take things much further. Details are a little thin about exactly which products are in line for a children-centric makeover, but one thing is clear: Google will have to tread very carefully when it comes to the usual data gathering it carries out on its users. Collecting information about adults is one thing, collecting information about pre-teens is a different matter entirely.
Diwanji said: "We expect this to be controversial, but the simple truth is kids already have the technology in schools and at home [...] We want to be thoughtful about what we do, giving parents the right tools to oversee their kids' use of our products. We want kids to be safe".
Google sees this not just as an opportunity to shares it products with a younger audience, but also to help bring families together. Diwanji said that she is "a big believer in coaching moments for kids, rather than just blocking what they can do. I want to enable trust in them. Thirteen isn't some magical number. I want to teach them what's right and wrong, and bring families together using technology".
It's certainly a move that will prove controversial, but it could also pay dividends for Google in terms of gaining lifelong customers from a new generation of users.
Photo credit: Stylus photo / Shutterstock