Microsoft wants you to be heard -- delivers Bing Pulse 2.0 beta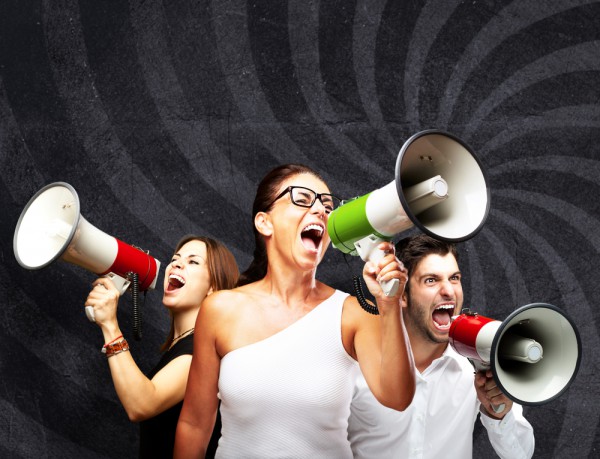 With so many people in the world, it is easy to feel like you don't matter. In the USA in particular, the country is deeply divided, causing nearly half the country to feel misrepresented on the issues. Even worse, citizens may feel alone in their ideals and beliefs, as they don't necessarily know how others feel.
Today, Microsoft is not only aiming to help people be heard, but also offering transparency into the thoughts of others. Bing Pulse 2.0 is a new way for participants of live events, or TV-watchers at home, to vote in real-time on various topics. In other words, it is a great tool to engage an audience.
"Free during part of the beta phase, Bing Pulse 2.0 beta delivers unique benefits to both consumers and customers, including live event organizers, broadcasters, educational institutions, opinion research firms and more. Participants can make their voices heard, and make more informed decisions about the content they're viewing by understanding others' reactions to events unfolding in real-time. Event producers keep their audiences more deeply engaged, and can use audience sentiment to deliver content that best meets their needs. Bing Pulse 2.0's self-serve technology enables event producers and organizers to bring these benefits to participants at events of any size -- from 10 people at a nonprofit meeting to 5,000 people gathered in a Vegas ballroom to millions watching a nationally-broadcast show", The Bing Pulse team says.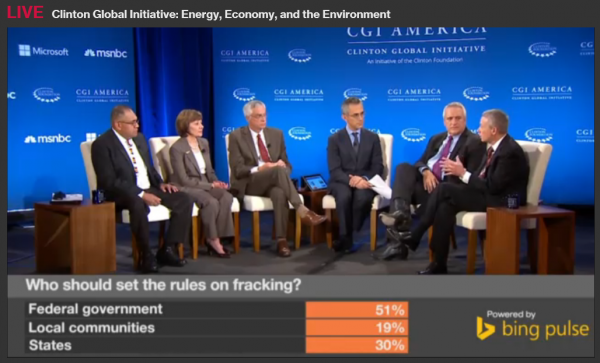 The team further explains, "Bing Pulse 2.0 beta features a highly flexible producer dashboard that puts the organizer in control of the experience by allowing them to easily set up, customize and control a Bing Pulse. This includes allowing their audience to provide real-time feedback throughout the event, pushing poll questions to the audience at any time, and customizing the look-and-feel of a Bing Pulse, including integration of social media handles or hashtags, to map back to their brand. The producer also has the ability to immediately view results in easy-to-digest graphics, and to share these results in real-time by displaying them live on in-room or on-air screens, integrating them into video feeds, and embedding them on their web site. Alternatively, organizers may choose to analyze insights and share them later".
While political topics are an obvious focus for Bing Pulse 2.0, there is no reason why it can't be used for almost anything. I foresee it being used for non-important things too, like voting during reality shows, or employers asking employees what type of food to serve at the big holiday party. The potential is limitless.
Are you excited about Bing Pulse 2.0? Tell me in the comments.
Photo Credit: Aaron Amat / Shutterstock