Google Street View travels to Spain, takes in the sights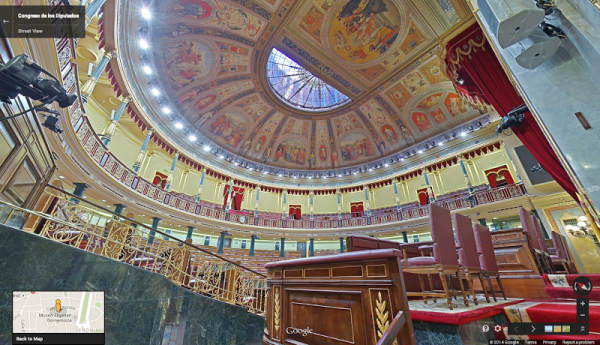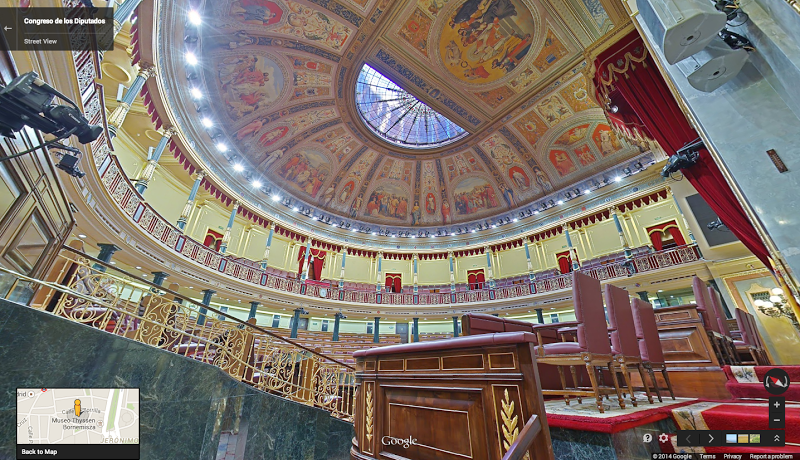 There is little doubt that Spain is a beautiful country, with cities like Madrid and Barcelona, along with many lesser known jewels. However getting there is not always allowed by your schedule, or perhaps even your budget. No need to fear.
Google has sent its intrepid team of explorers to the nation and they managed to snag images of 50 locations around the country. "The Iberian Peninsula has a rich and varied artistic, architectural and cultural legacy. Roman remains, Al-Andalus, Gothic splendor and 19th century Catalan modernism are just a few examples of what you might see travelling around Spain's cities and countryside. And starting today, people all over the world will be able to explore 50 new iconic locations in Spain with Street View on Google Maps", says Amita Khattri, Street View Program Manager.
Many famous sights have now been captured, including Congress of Deputies and the wonderful stained-glass windows of the Cathedral of León.
All of this amazing imagery was captured using Google's backpack camera system which allows the hiker to move around as the entire view is filmed. However, some of it's a bit more complicated than that -- "To capture details of the fine art and architecture inside these magnificent sites, we enlisted the help of the Trolley. And for more sprawling locations, the trusty Trike captured imagery while its rider pedaled".
All of this is available now, so head over to Street View and check it out.