Amazon Instant Video goes 4K Ultra HD for Prime members but there is a catch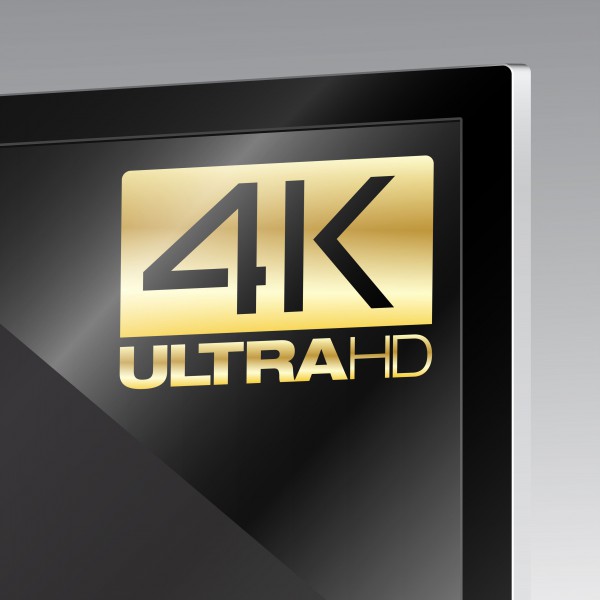 4K video is a runaway train at this point -- it is no longer a fad. It is looking like it will definitely become the next widely-adopted standard. While many people say 1080p is "good enough", that type of mindset stops progress. In the technology world, nothing is ever good enough; we must always push for more.
Unfortunately, 4K content is a bit rare at the moment, but growing every day. Today, Amazon announces that Prime members can watch 4K content for free. While this is very exciting news, there is a catch.
"Available at no additional cost to their membership, Amazon Prime members can now binge watch Amazon Original Series including the sophomore season of fan-favorite Alpha House, the critically-acclaimed Writers Guild of America nominated series Transparent, and children's series Gortimer Gibbon's Life on Normal Street in high-quality 4K picture resolution exclusively on Amazon Prime Instant Video. In addition, Prime Instant Video is the exclusive online-only subscription home for streaming the hit BBC AMERICA conspiracy thriller Orphan Black, which is now available in Ultra HD", says Amazon.
The online retailer further explains, "all Amazon customers will also have access to purchase a selection of movies, with some starting at $19.99, in the high-quality 4K picture resolution of Ultra HD from Sony Pictures Entertainment on Amazon Instant Video including After Earth, American Hustle, Captain Phillips, Crouching Tiger, Hidden Dragon, Elysium, Godzilla, Hancock, Moneyball, The Mask of Zorro, The Monuments Men, The Amazing Spider-Man, The Amazing Spider-Man 2, The Da Vinci Code, The Patriot, Think Like a Man Too, This Is the End, and many more".
Sadly, there is a big catch here; 4K Amazon Instant Video content is only available on compatible 4K televisions from Sony, LG and Samsung with the embedded app. In other words, you cannot watch 4K on your PC or using a streaming dongle.
This is likely by design, as an attempt to thwart the copying of 4K streams. While that is arguably understandable, it alienates many consumers -- especially the ones that bought no-name "dumb" 4K TVs on Black Friday.
If you have a compatible TV, please give the app a go, and tell me how well it works in the comments.
Photo Credit: Thomas Pajot / Shutterstock