Xbox Video for Windows 8.1 can now play MKV files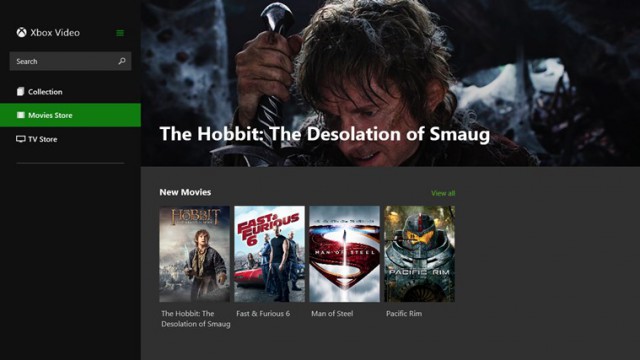 If you are running Windows 8.1 and have a collection of videos in the MKV format, then you are most likely using desktop software like VLC, or a third-party Store app to watch them. You are forced to, because Xbox Video, the Modern UI video player that Microsoft bundles with the operating system, doesn't support MKVs. Well, that just changed.
Microsoft has updated Xbox Video for Windows 8.1 to introduce support for MKV video playback. The latest version of the app -- 2.6.0432.0 -- also packs a couple of fixes that improve the functionality of certain features.
The MKV format support is still, however, the biggest change added by the latest update. That said, Microsoft suggests that some MKVs may still not play, after applying the update. "The update supports playback of most MKV files as long as they contain streams that use codecs supported by the app", says the software giant.
MKV support on Windows 8.1 is implemented like on Xbox One, with one exception -- only the latter supports V_MPEG2. The list of codecs supported by Xbox One can be seen on this site.
So what else is new? Well, Microsoft says that it has also fixed four bugs in the latest Xbox Video update. The first bug fix tackles the Spotlight section (it should now be "more robust"), the second resolves a problem with the Rent button (it should no longer appear when viewing TV shows and series), the third corrects an issue with file metadata appearing in the collection video title, and the fourth squashes some problems with deep linking to content within the app from other apps.
Xbox Video is available to download from Windows Store.