Apple releases iOS 8.1.2 -- it's as minor as small updates come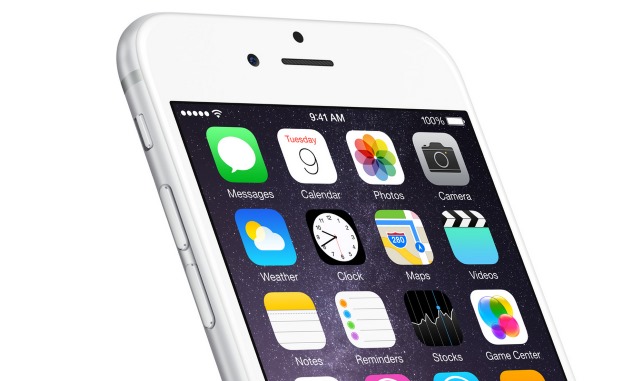 Even though iOS 8.0 has received four updates since launching in mid-September, which have introduced new features, but also squashed quite a few (nasty) bugs, the latest incarnation of the popular mobile operating system still has its fair share of issues. To change that, Apple just introduced iOS 8.1.2.
Maybe fifth time's the charm, right? Well, that depends on what sort of issues you have been having, even while on iOS 8.1.1, because, according to the information provided by Apple, this update only fixes a single noteworthy problem.
Apple apparently released iOS 8.1.2 mainly just to fix an issue with iTunes-purchased ringtones disappearing from users' mobile devices. If you are one of the unlucky users dealing with this, the company says that you should visit itunes.com/restore-tones from your iOS device.
Apple also says that there are other bug fixes in tow, but the company does not mention exactly what issues those resolve. Also, a look at the security fixes included in iOS 8.1.2 reveals that Apple has not packed anything new since iOS 8.1.1.
That could be good news for jailbreakers, as iOS modding tools rely on Apple not patching security issues to keep working after an update is applied. I cannot confirm whether such a tool still works on iOS 8.1.2, but maybe someone reading this story can share the result.
As always, iOS 8.1.2 is available to download via iTunes or OTA (over-the-air) on supporting devices. Any device supported by iOS 8 is compatible with the latest iteration.