LiveSite helps small businesses improve customer interaction on the web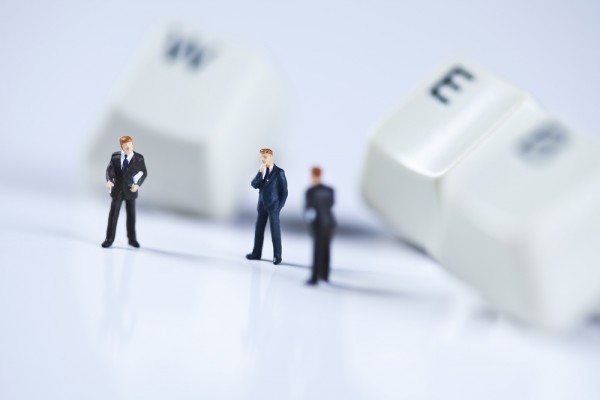 According to a BIA Kelsey report for the Manta small business community, 61 percent of small businesses get the majority of their revenue from repeat clients.
This means that timely interaction and following up with customers is important. Yet many smaller businesses still manage these tasks manually and may be losing sales as a result.
To help businesses use their websites more effectively to retain clients, customer engagement specialist vCita has launched a new version of its LiveSite software giving small businesses greater control and providing a simplified, seamless user experience, increasing customer engagement while improving business efficiencies.
With LiveSite added to their websites, businesses can create an interactive menu of calls-to-action that improve online client engagement. It transforms any website into an interactive app that also works on mobile devices and enables clients to schedule appointments, pay online, upload files and complete forms.
"For small service businesses, the ability to streamline payments, scheduling and client communications is key to creating customer retention and loyalty," says Itzik Levy, founder and chief executive officer of vCita. "The new LiveSite will help over 100,000 businesses working with vCita to deliver an exceptional service to their clients, increase customer satisfaction and make their website look more professional than ever".
Enhanced features in the latest version include an online payment form that can be added to a website or embedded in an email, a MyTime scheduling feature that lets customers set appointments in line with staff availability, and new email templates with greater flexibility and branding options.
The basic system is free and additional modules are available starting at $9.95 per month. For more details and to try out the free version visit the vCita website.
Image Credit: Sebastian Duda / Shutterstock