Xbox One finally outsells PlayStation 4 -- Sony unlikely to be losing any sleep over the news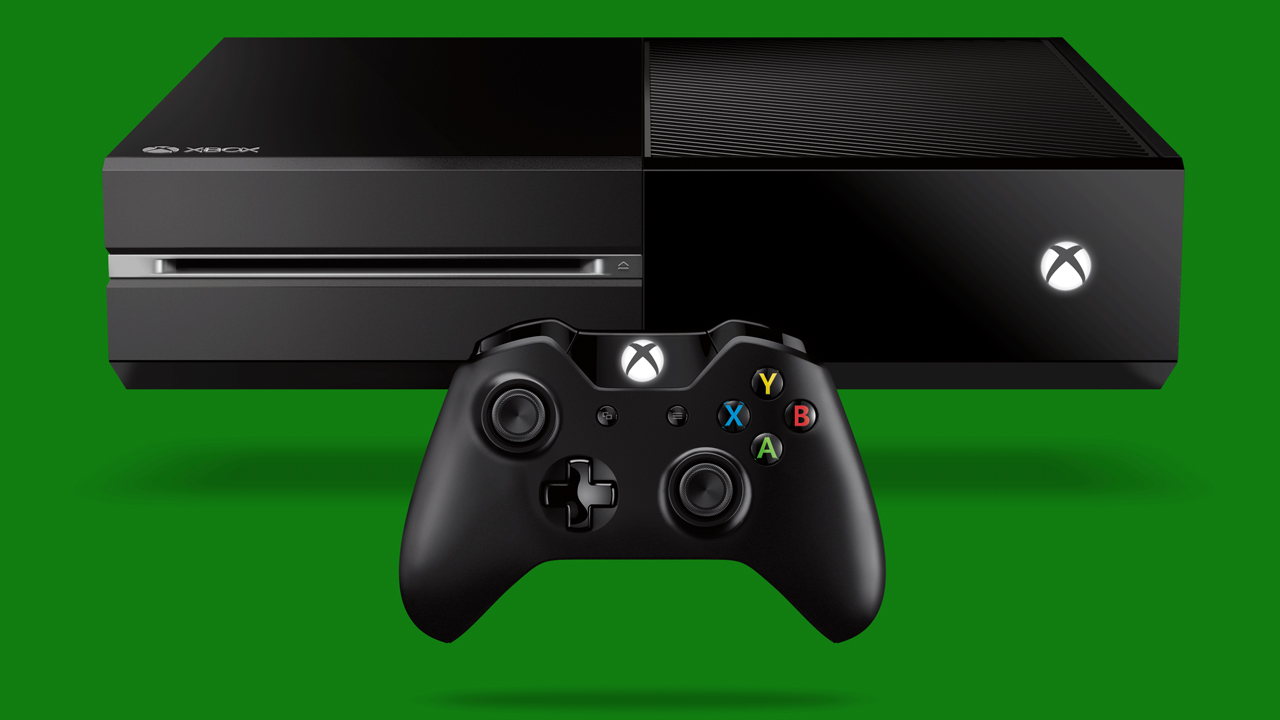 Since Microsoft and Sony's next generation consoles launched in late 2013, PlayStation 4 has been outselling the Xbox One very, very comfortably. In fact, just a month ago I reported that the PS4 had sold double that of its rival in the first year.
However, in November Microsoft's console finally managed to claim the top spot, helped in no small part by a price cut and some decent software launches coming into the holiday season.
According to sales tracking company NPD (and shouted loudly from the rooftops by Microsoft, naturally), the Xbox One was the bestselling console in both the US and UK last month. Did it best its rival globally? We don't currently know. NPD says the Xbox One sold 1.2 million units in the US in November, but without any other sales figures for either console, we have no idea of the scale of the victory.
The Xbox One definitely enjoyed a bumper month though. Mike Nichols, corporate vice president for Xbox marketing, said:
Response to the holiday lineup of games on Xbox One was incredible, with Xbox One fans buying more games in November in the US than any other gen eight platform and enjoying over 357 million hours of gameplay globally. More fans logged into Xbox Live across Xbox One and Xbox 360, and enjoyed more entertainment, than any other month in the history of Xbox. We love to see the excitement from our fans and are grateful for their passion, support and contributions to the Xbox community.
Profits were down as a result of price cutting, but Liam Callahan, NPD analyst, said. "Despite a decline in dollar sales, hardware unit sales for eighth generation consoles increased by 3 percent over November 2013".
Xbox One topping the charts in the US and UK is obviously great news for Microsoft, and while it's likely PlayStation 4 still came out on top globally, it finally puts Microsoft's console back in the race.
Did you buy a games console for Christmas? If so, which one did you choose?