Google collaborates with Akamai to improve Public DNS offering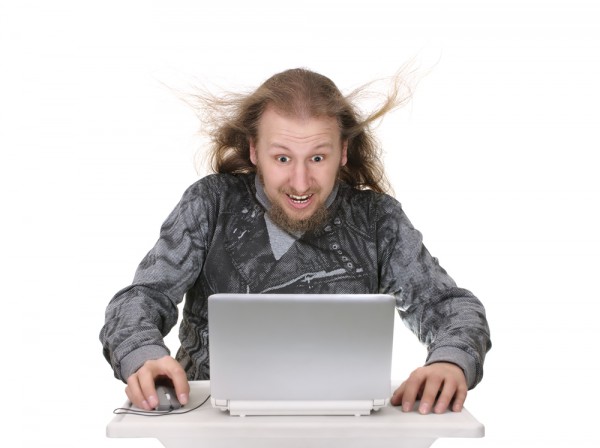 Whenever I set up a new router, I always change the DNS settings to point to Google Public DNS. Why? I find the search-giant's solution to resolve addresses faster than my ISP. Heck, when I am connecting to someone else's network, I enable Google DNS in my device settings too.
According to Google its DNS solution handles a mind-boggling 400 billion responses per day. Today, the search giant announces that a recent collaboration with Akamai will improve the speed of accessing location-based Akamai hosted content.
"Recently the Google Public DNS team, in collaboration with Akamai, reached an important milestone: Google Public DNS now propagates client location information to Akamai nameservers. This effort significantly improves the accuracy of approximately 30 percent of the location-sensitive DNS responses returned by Google Public DNS. In other words, client requests to Akamai hosted content can be routed to closer servers with lower latency and greater data transfer throughput. Overall, Google Public DNS resolvers serve 400 billion responses per day and more than 50% of them are location-sensitive.", says Yunhong Gu, Tech Lead, Google Public DNS.
Gu further explains, "a group of DNS and content providers, including Google, proposed an approach to allow resolvers to forward the client's subnet to CDN nameservers in an extension field in the DNS request. The subnet is a portion of the client's IP address, truncated to preserve privacy. The approach is officially named edns-client-subnet or ECS. The Google-Akamai collaboration marks a significant milestone in our ongoing efforts to ensure DNS contributes to keeping the Internet fast. We encourage more CDNs to join us by supporting the ECS option".
Say what you want about Google, but the company is constantly working behind the scenes to improve the web for all. If you weren't using Google Public DNS before, this new partnership should definitely convince you to give it a go. To try it, click on the link here.
Photo Credit: Mny-Jhee / Shutterstock