ISOBuster adds support for large drives with 64-bit sector addressing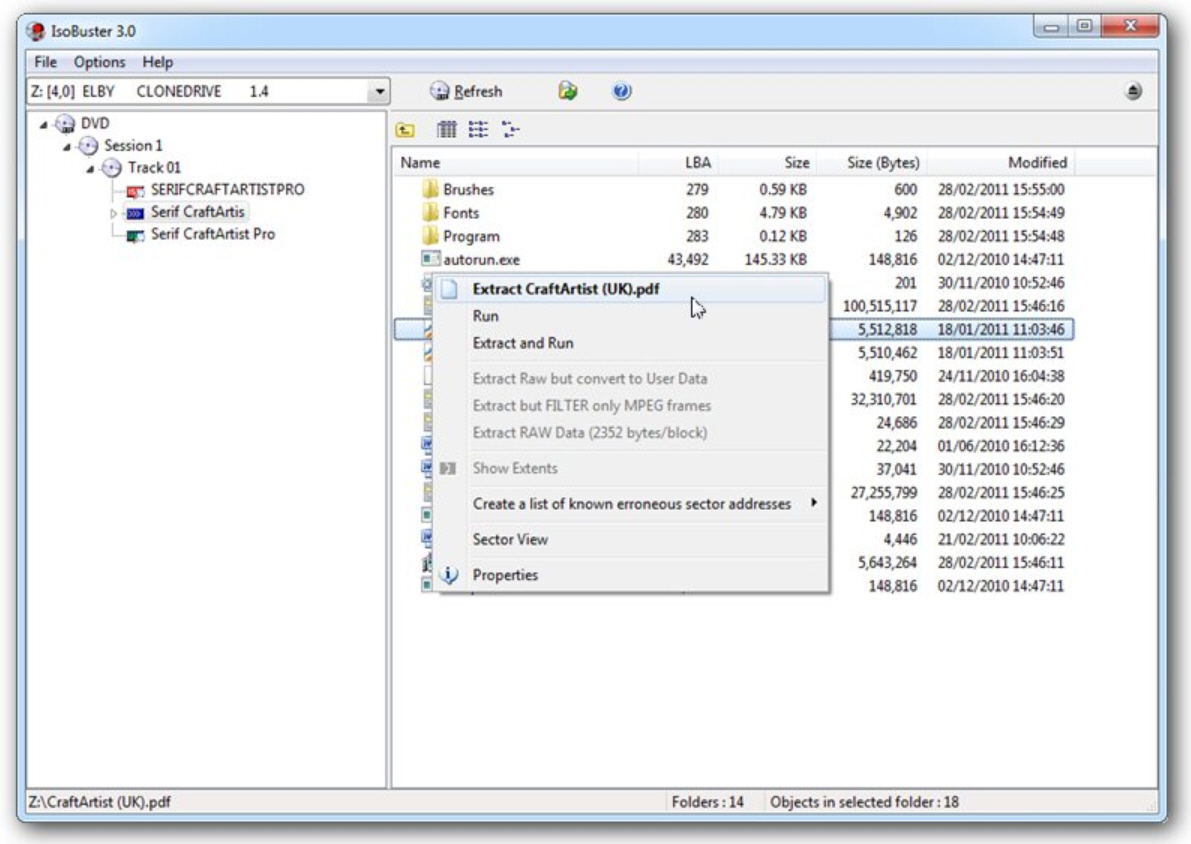 Smart Projects has released ISOBuster 3.5, a major new version of its shareware data recovery tool. Although the program now supports recovery from a variety of different drives, it's still renowned for its ability to recover data from optical drives including CD, DVD and Blu-ray.
Version 3.5's headline new feature is support for 64-bit sector addressing. This enables it to correctly support, display and extract data from any partition, file, folder or file system that resides above the 2TB boundary on large drives.
The move to 64-bit sector addressing also comes with performance benefits, Smart Projects claiming the program now uses less memory when accessing most objects. Also speeded up is the process of saving and updated managed images, while retaining backwards compatibility.
Advanced users also gain the ability to load a generic image file -- such as ISO -- with specific properties from the command line using the new /PROP switch.
In a nod to its roots, version 3.5 also adds support for extracting CD segments as WAV audio files.
Program improvements include better guesswork being employed when attempting to determine the size of an El Torito boot image on CD or DVD when the information is missing from the disc's data structure. Users also gain the ability to right-click a boot image and search for a matching file to determine that image's size properties.
ISOBuster 3.5 also promises improvements when attempting to recover data from CD-i discs where audio and data is combined into a single track.
The program also includes numerous other tweaks, fixes and improvements, particularly when recovering data from image files or optical discs.
Most of this new functionality is restricted to paid-for versions of the software only -- Smart Projects provides a comparison table highlighting the differences in functionality between Free, Personal ($39.95) and Professional & Business ($59.95) editions.
ISOBuster 3.5 is a free feature-restricted shareware download for PCs running  Windows 2000 up to -- and including -- Windows 8.1.