Nokia's HERE responsible for Baidu's maps outside of China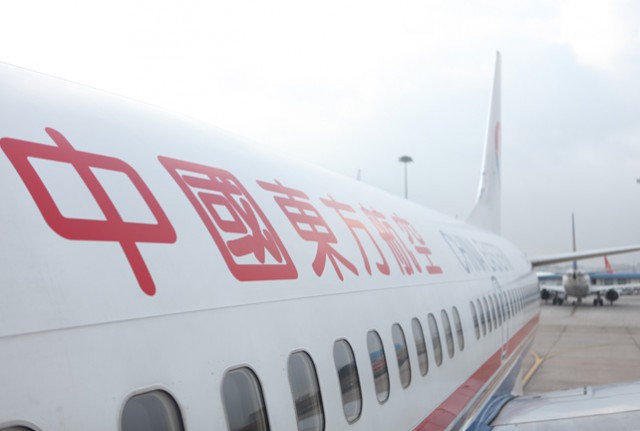 Detailing a partnership that was made public today, Finnish company Nokia revealed that its HERE division will provide maps to Chinese Internet services provider Baidu to use outside of its home market.
Normally, such an announcement would hardly garner any attention. However, it makes Baidu the first Chinese company that will offer location-based services to Chinese residents who are traveling abroad. That's a big deal. And Nokia is at the center of it.
"Every day, millions of people count on HERE to explore the world and discover new places whether at home or on the go", says HERE SVP and head of sales Bruno Bourguet. "Together with Baidu, a new customer for us, we want to help the growing number of Chinese tourists get the most from their travels".
Based on information provided by Nokia, last year there were 97 million Chinese foreign travelers, and their overseas spending totaled $102 million. By the end of the year, the last figure is expected to double.
Baidu simply wants to continue to be part of their digital lifestyle, as they leave the country -- normally such customers would have to rely on foreign providers, like Google, as those were the only ones capable of offering them location-based services outside of China.
So what is HERE able to offer? Well, its maps cover 200 countries across the globe, and its turn-by-turn navigation feature is available in 118 countries. Needless to say, the most likely targets for Chinese travelers are well covered.
Baidu's first foreign endeavor will be in neighboring Taiwan, but other markets will follow. There, the Chinese Internet services provider will offer desktop and mobile maps services, the latter of which will be available on Android and iOS.