Self service platform helps cut online help desk requests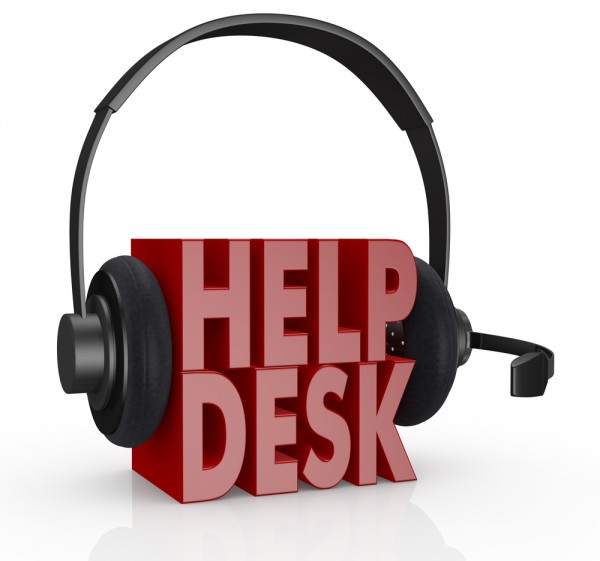 Ask anyone who has worked on a help desk and they'll tell you that a lot of their time is spent on solving the same problems.
In order to reduce the help desk workload for online businesses and allow users to solve straightforward issues themselves, contextual answer specialist AnswerDash has announced the integration of its technology with Zendesk.
The integration makes it easy for websites to display help content from Zendesk Help Center as contextual Q&A that appear on relevant objects on a web page. The effect is that website users have access to Help Center content wherever they have questions, with just a click of the mouse and without having to type search queries. Links from revealed content connect users back to Help Center, making it easy to directly access full Help Center articles.
"For most online businesses, 80 percent of support ticket volume is due to just 20 percent of the most frequently-asked questions, leading to customer service agent fatigue and inability for support teams to cost-effectively scale," says Jake Wobbrock, CEO and co-founder of AnswerDash. "Our integration with Zendesk helps transform traditional assisted customer service into highly-efficient customer self-service, reducing the number of help tickets and enabling support teams to scale".
AnswerDash's self-service technologies allow users to get answers to their commonly asked questions in the context of existing webpages, without having to visit separate knowledge bases. Customer service staff can sync their Zendesk articles to AnswerDash and syncing take place every 10 minutes to ensure the most recent content is available.
Any new questions raised via AnswerDash are automatically raised as Zendesk tickets and the answers linked back as they're solved.
You can find out more and try out how it works for yourself on the AnswerDash website.
Image Credit: lucadp / Shutterstock