Konnichiwa, Mozilla! KDDI Fx0 is first-ever Firefox OS smartphone for Japan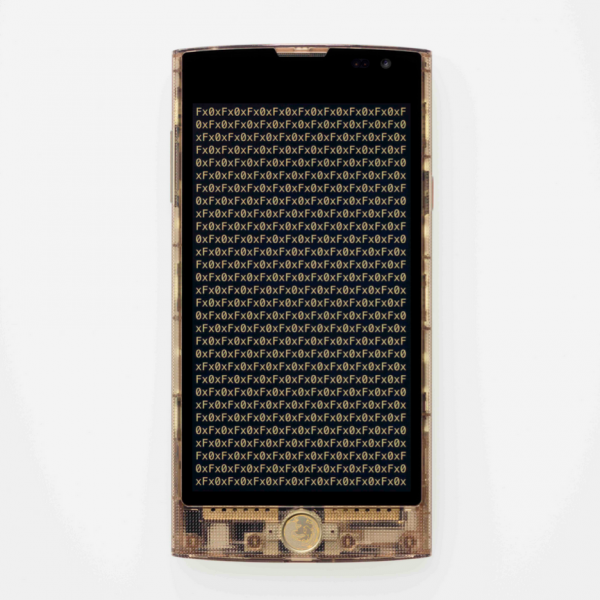 Smartphones are in the hands, pockets and purses of many people nowadays, but the type of phone varies. In the real world, you see lots of iPhones and Android phones, but beyond that, not much else. Sure, people still use BlackBerrys, and every once in a while you might experience a Windows Phone sighting, but phones based on Apple and Google's mobile OSes are really the only two horses in the race.
Even rarer than seeing a Windows Phone in the wild, is seeing a Firefox OS handset, despite its availability in many countries. In the USA particularly, Firefox OS phones have been available online, but not in the typical outlets, like Best Buy or directly from carriers. Today, Mozilla announces the first-ever Firefox OS device for Japan, and it is beautiful. With that said, will citizens of the Land of the Rising Sun actually take notice?
"The Fx0 is the first Firefox OS smartphone that supports high speed 4G LTE data communication and is equipped with the Qualcomm Snapdragon (TM) 400 processor. And it moves Firefox OS smartphones into a new stage with its detail to advanced functionality and design encompassing the openness of the Firefox OS and a futuristic feel achieved under the supervision of world famous designer, Tokujin Yoshioka", says KDDI.
Mozilla further explains, "Firefox OS unlocks the power of the Web as the platform and enables more devices and experiences to be connected to each other. We're excited to work with partners like KDDI to create the Web of Things (WoT), which connects all types of devices using Web technology and enables many new innovative and custom experiences to be created across these connected devices, and this is just the first step".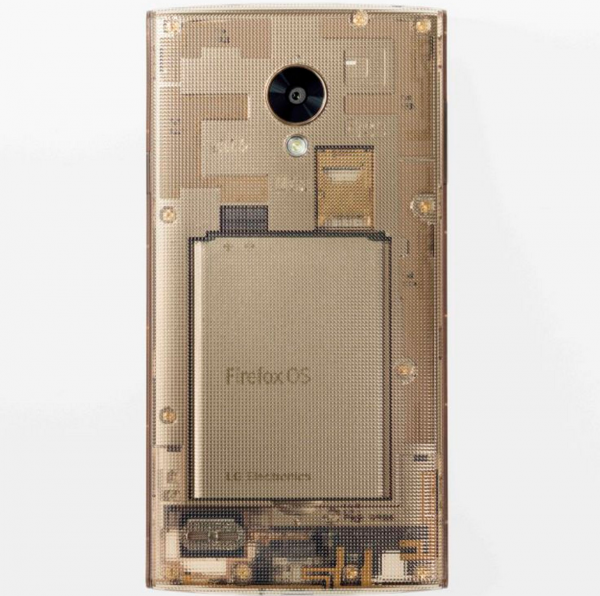 While I think the average Japanese consumer will be much happier with an alternative device, such as an iPhone or Android-based phone, they should still appreciate and investigate this new Fx0. The open web is important, and Mozilla is a champion of such, so we should all be rooting for the success of Firefox OS -- even if we do not use it. Not to mention, the physical design is downright sexy, regardless of operating system.
Basic specifications
Product name
Fx0
OS
Firefox OS 2.0
Manufacturer
LG Electronics Inc.
CPU
MSM8926 1.2GHz Quad core
Display
Approx. 4.7 inches/IPS
Camera
Main: Approx. 8 million pixels
Sub: Approx. 2.1 million pixels
Weight
Approx. 148g
Battery capacity
2,370mAh
Size
Approx. 70 (W)x139 (H)x10.5 (D) mm
Memory
Approx. 16GB (ROM)/Approx 1.5GB (RAM)
Continuous call time/standby time

Call time:
Approx. 1,010 minutes
Standby time:
Approx. 720 hours (LTE)
Approx. 820 hours (3G)

Color
Gold
External memory
microSDXC (TM) (64GB max.
If you are in Japan, you can purchase the Fx0 starting on Christmas, December 25, but the price is not yet known.