It's time to track Santa and Google Maps wants to help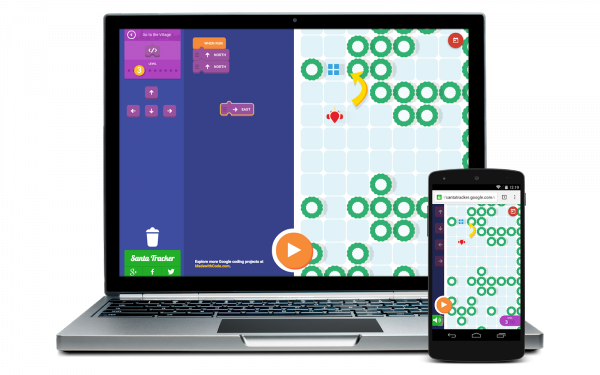 "Marley was dead: to begin with. There is no doubt whatever about that"…. Oh wait you want some happier news. Well, there is some -- you can track the progress of Santa tonight, just so you know where the big guy in the red suit is at all times.
Google Maps is once again providing the data on the sleigh ride. You can follow the progress around the world using the GPS equipped on the vehicle. There's more to it than just tracking though. You can open all sorts of options.
"Each stop on Santa's journey offers more to explore -- discover 360-degree imagery, Wikipedia snippets, geography facts, and updates on how far Santa's current location is from yours (take note—Santa's path is not a direct one)".
Google urges viewers to visit often at google.com/santatracker. The search giant promises surprises throughout the night. You may even get to take a selfie of yourself on the sleigh.
There is also an Android app for those who may not be near a computer. Even Android Wear will allow you to track the progress of the journey, doing so right from your wrist.
In other words, there's no need to take yourself and your kids all the way to the North Pole, nor will you need to herd up the reindeer. Just use your computer or smartphone to handle it all for you. We hope you get all you wish for.