Windows Phone is stuck in the low-end market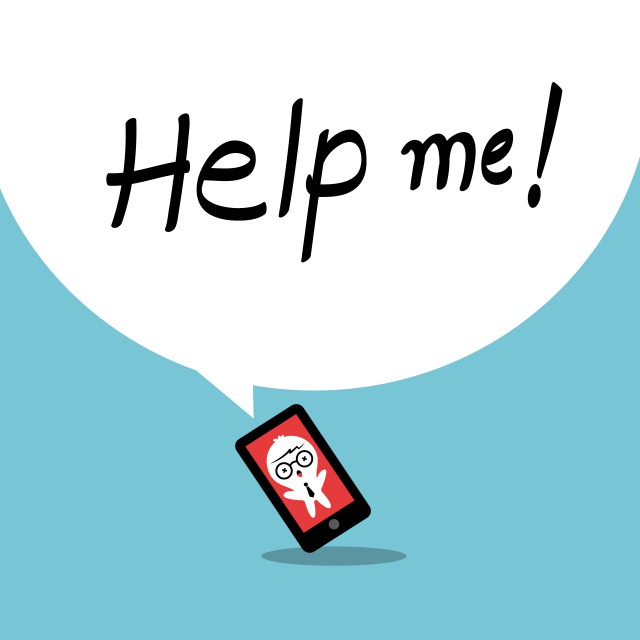 At the end of 2014, the Windows Phone landscape is dominated by low-end smartphones. Of the ten most popular devices that the platform has to offer, just two are high-end handsets -- however, neither is a current-day flagship. If it is not clear enough by now, Windows Phone is nothing more than a low-end affair, after more than four years down the road. Is that a bad thing?
Nokia Lumia 520 is the most-successful Windows Phone around, accounting for a whopping 25.4 percent of Windows Phones in use. Put differently, it is as popular as the following nine most popular Windows Phones put together. Altogether, the top ten makes up 67.2 percent share in this market, according to information revealed by AdDuplex.
In the top ten, only Lumia 920, Lumia 710, Lumia 720 and Lumia 925 did not launch as low-end devices. However, none of them has been released within the last year and a half. (In fact, Lumia 710 -- which runs Windows Phone 7 -- arrived more than three years ago.)
The most recent is Lumia 925, which Nokia introduced on the market in June 2013. Lumia 920 is more than two years old, having launched alongside Windows Phone 8 in late-2012. The leader of the pack, Lumia 520, was unveiled at MWC 2013 (held in February) -- it leads the pack in every market detailed by AdDuplex (in US, as Lumia 521).
When Microsoft revealed the Windows Phone Store Trends for December 2014, the company advised developers to target low-end smartphones, as low-memory devices (with 512 MB of RAM or less) are responsible for 71 percent of app downloads -- Lumia 520 alone accounts for more than 25 percent of all Windows Phone app downloads.
Needless to say, the ten most popular Windows Phones are Nokias, which account for a whopping 95.51 percent of Windows Phones used today. The next most popular vendor is HTC, followed by Samsung and Huawei. Other vendors are rising in popularity, but their share of the Windows Phone market is close to naught (0.21 percent, to be exact).
This explains the lack of interest a lot of vendors -- other than Nokia/Microsoft -- have in Windows Phone. When the market is singlehandedly dominated by a single brand, it is tough for newcomers to strive -- so most players naturally want to stay away from the platform. What company wants to fight for scraps, after all, especially in such as a small market, of around 10 million unit shipments per quarter?
Similarly, for platform vendors with low market share, competing against such a dominant leader -- which is now Microsoft, after it bought Nokia's Devices & Services phone-making business -- makes little sense, especially when they are better positioned on other platforms -- Samsung leads the pack on Android, and Huawei and HTC are also stronger there -- and not even Nokia has made any profit within the last year (possibly, even longer) of Lumia sales.
Now, let's take a look at the software side of things.
Undoubtedly helped by its availability through the Preview for Developers program, Windows Phone 8.1 has managed to rise to 57.9 percent share in the Windows Phone market, followed by Windows Phone 8 with 27.1 percent and Windows Phone 7 with 15 percent.
Windows Phone 8.1 should capture the 27.1 percent share currently held by Windows Phone 8 once all Windows Phone 8 devices are upgraded to the latest version of the tiled operating system. Once that happens, it will be easier for developers to develop apps for the platform.
However, it is surprising, to say the least, that there are still so many Windows Phones in the wild running Windows Phone 8, when virtually all smartphones running this version of the tiled OS should have the software update to Windows Phone 8.1 available by now.
Are Windows Phone 8 users not updating their smartphones on purpose, or is there something else going on? Either way, this is a problem that must be taken care of before Windows 10 comes along. (It can be more easily explained in US, however, as follows.)
In US, AdDuplex's data makes it clear that the lack of software updates to Windows Phone 8.1 is the reason why Windows Phone 8 still holds 47.5 percent share of the Windows Phone market, while Windows Phone 8.1 is only at 46.6 percent share. Devices like Lumia Icon and Lumia 928 are still awaiting the said software update, after all.
Photo Credit: kraphix/Shutterstock