US sanctions North Korea for its role in Sony hack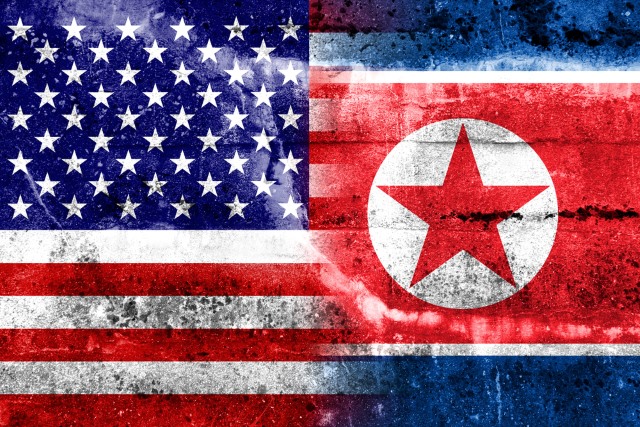 Barack Obama today signed an Executive Order imposing sanctions against North Korea following the well-publicized hack of Sony Pictures. The move comes after the "recent cyber-attack targeting Sony Pictures Entertainment and the threats against movie theaters and moviegoers" which the US has pinned on North Korea following FBI investigations.
Although not directly named, the announcement of the sanctions makes clear reference to the movie The Interview which was pulled from theaters following a series of threats. The Executive Order is described as a reaction to attempt to "undermine U.S. cyber-security and intimidate U.S. businesses and artists exercising their right of freedom of speech".
The aim of the sanctions is to isolate entities and individuals that are described as being agents or officials of the North Korean government. Singled out for attention are the Reconnaissance General Bureau (RGB), North Korea's intelligence agency; Korea Mining Development Trading Corporation (KOMID); and Korea Tangun Trading Corporation, responsible for defense research and development programs. Ten individuals are also designated under the Executive Order.
The order signed by President Obama increases financial pressure on North Korea, blocks access to the US financial system, and prevents US companies from trading with the country.
Secretary of the Treasury Jacob J Lew said:
Today's actions are driven by our commitment to hold North Korea accountable for its destructive and destabilizing conduct.  Even as the FBI continues its investigation into the cyber-attack against Sony Pictures Entertainment, these steps underscore that we will employ a broad set of tools to defend U.S. businesses and citizens, and to respond to attempts to undermine our values or threaten the national security of the United States.
North Korea continues to deny involvement in the hack, and suggestions have been made that former Sony-employees may have been involved.
Photo credit: PromesaArtStudio / Shutterstock