Live from CES 2015: Watch the NVIDIA press conference here!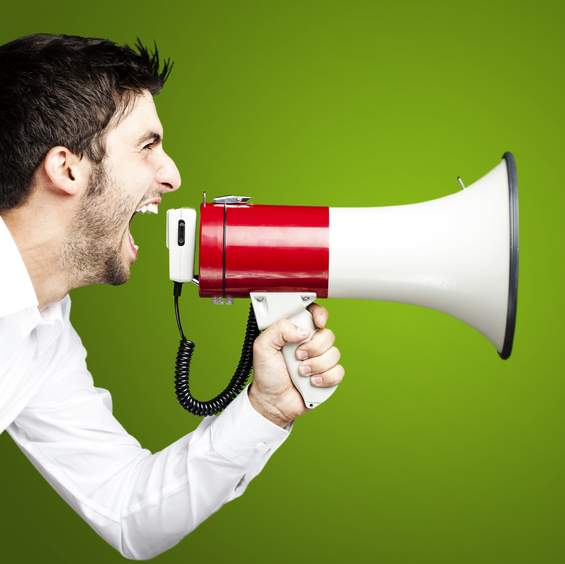 Video cards can serve many needs, so it is natural that they come in varying prices and features. Some people just need a basic card because their motherboard does not have integrated video. Others want a mid-range card for casual gaming or watching HD video. There is still yet another subset of consumers that are hardcore gamers and want the most powerful card -- money is no object. For these people, it is important to pay close attention to information from both NVIDIA and AMD so they can be on the forefront of the latest gaming hardware.
Today, gamers had better take notice, as NVIDIA will be making some announcements at 8PM pacific (that's 11PM for my fellow East Coasters). Even though CES has not officially started, NVIDIA is already in Las Vegas and is calling this its "CES Press Event". The big question is, what will the company announce? Mid-range buyers (such as myself) are hopeful for an official GeForce GTX 960 release date, but I am sure we will hear much more than that. Don't forget, the company is more than just video cards; could we see a Tegra announcement? A new Shield device? Be sure to watch the live stream below and find out!
NVIDIA CES 2015 Press Conference
Photo Credit: Aaron Amat / Shutterstock