Sling TV comes to Xbox One, brings exclusive offer along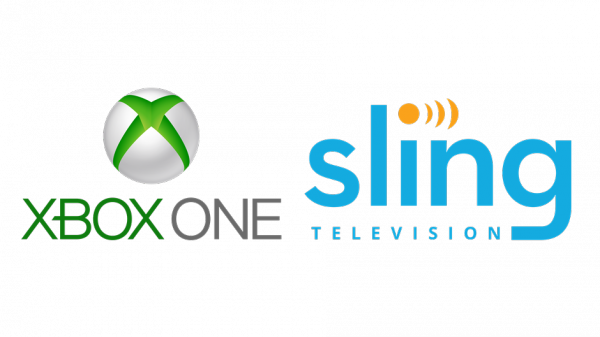 Sling Box and Xbox may have similar names, but they are rather different technologies. However, that doesn't mean the two products can't get together to improve the entertainment in your living room. That's exactly what is now happening as Microsoft announces Sling TV (a bit different from Sling Box) for its gaming and entertainment console.
Sling TV which will be coming to the Xbox One, adding even more entertainment options. The service will carry many channels, including live sports, news, internet video and more. The new partnership has been announced by Xbox Live chief Larry Hryb, or Major Nelson as he is more commonly known.
"Xbox is on board as the first gaming console where Sling TV will be available," says Bassil El-Khatib, vice president of Sling TV. "We created the live Internet TV service for millennial consumers underserved by the pay-TV industry. One of the keys to reaching this audience is being on the devices they use, and we know millions of consumers are turning on their Xbox every day to access content they love".
"What's more, as the first gaming console where Sling TV will be available, we're excited to announce that all Xbox Live members will get an exclusive extended free trial for one month at launch", Hryb announces.
Xbox One members must sign up for this extended offer and also remember that the service costs $20 per month. While it isn't stated, many of these types of deals will begin billing you once the trial expires, forcing the user to remember to cancel before being out a bit of money.