Facebook acquires video compression company QuickFire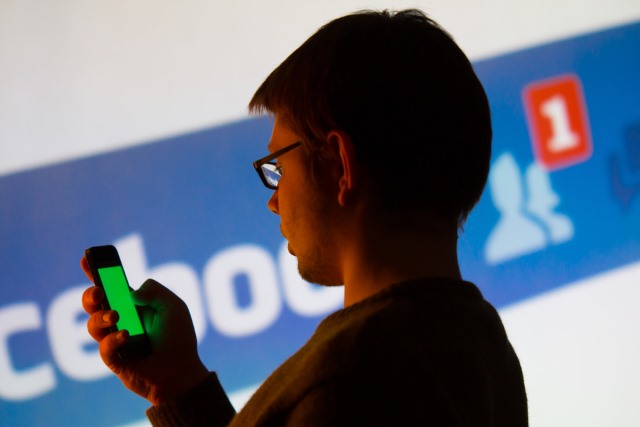 Social networks' interest in video show no signs of abating. As talk mounts about a video tool from Twitter, Facebook has acquired video compression startup QuickFire Networks. This acquisition comes just days after the social network acquired speech recognition firm Wit.ai, so 2015 has already been a busy year.
Facebook upset some mobile users by introducing videos that played automatically, and this latest acquisition may go some way to calming those upset by increased data usage. QuickFire boasts using a "proprietary technology that dramatically reduces the bandwidth needed to view video online without degrading video quality".
No details of the deal have been released, but QuickFire broke news of the acquisition on its website. Starting with a simple "We're excited to announce today that we are joining Facebook", company CEO Craig Y. Lee explained that as part of joining forces with Facebook, the company's business operations will come to an end.
Facebook has more than one billion video views on average every day and we're thrilled to help deliver high quality video experiences to all the people who consume video on Facebook. As part of this, some key members of our team will be joining Facebook and we will wind down our business operations.
A drop in bandwidth usage will be welcomed around the world, but this is particularly true for people struggling with especially slow or expensive connections.
Photo credit: Michal Ludwiczak / Shutterstock