Cloud security becomes a boardroom concern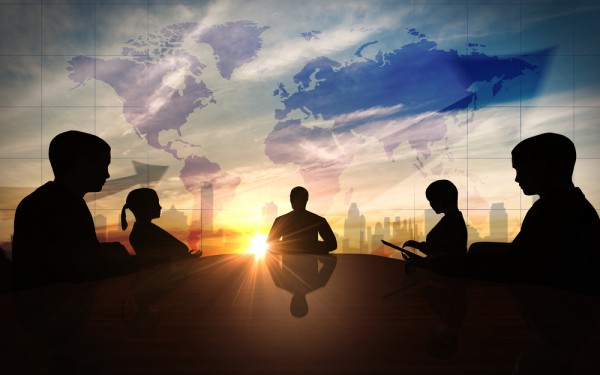 Moving systems and data to the cloud is increasingly common, but it inevitably leads to concerns about security and those worries are now reaching the boardroom.
This is according to new research by the non-profit Cloud Security Alliance which looks at how companies are currently approaching the cloud, including their views on shadow IT, obstacles preventing cloud adoption, and security priorities.
The report includes responses from more than 200 IT and security professionals from varying sized companies around the world. Almost 72 percent admitted that they didn't know the number of shadow IT apps within their organization. The survey also highlights that decisions concerning the security of data in the cloud have moved from the IT department to the boardroom, with 61 percent of companies indicating that senior executives are now involved in such decisions.
Security remains the major barrier to cloud adoption but that isn't stopping companies from moving ahead. 74 percent of respondents indicated that they're moving forward with cloud adoption. However, lack of knowledge on the part of IT and business managers was cited by 34 percent as a reason for slow adoption.
The size of the business makes a difference, those with more than 5,000 employees being more likely to have things like policies and training in place to cope with the cloud. Yet large enterprises, seem to be more hesitant when it comes to investing in cloud services, with only 36 percent spending more than a fifth percent of the IT budget on cloud services, compared with 49 percent of companies with fewer than 5,000 employees.
"As companies move data to the cloud, they are looking to put in place policies and processes so that employees can take advantage of cloud services that drive business growth without compromising the security, compliance, and governance of corporate data," says Jim Reavis, CEO of the CSA. "We hope that this report provides companies with some good peer insight so that they can make better decisions to help confidently and responsibly accelerate the use of cloud services in their environment".
The full report is available to download from the CSA website.
Image Credit: Ferbies / Shutterstock