Microsoft announces Ford GT as 'cover car' for Xbox One exclusive Forza Motorsport 6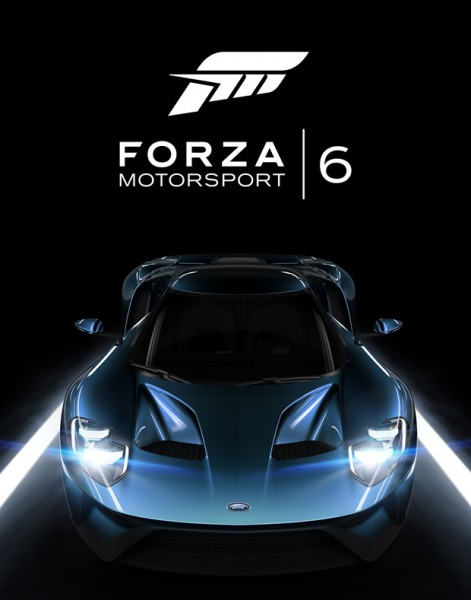 I'm a Ford man through and through -- I only buy cars from that manufacturer. Why? I like the quality of its vehicles and the history behind the brand. Most importantly, however, I love American-made cars. Don't get me wrong, I buy other products made in foreign countries, but automobiles are woven into the fabric of United States culture. It makes me feel good to know that my car is manufactured here, by a company headquartered here. Heck, if I won the lottery tomorrow, I will buy a nice F-150; not some fancy-pants Mercedes or Audi.
Speaking of fancy cars though, today, Ford debuted a beauty at the North American International Auto Show -- the Ford GT. It's about the sexiest car I've ever seen, and the blue Ford oval on the front makes me very proud. With that said, the car is making a jump to the virtual world, as Microsoft and Turn 10 Studios announce that the GT is coming to Forza Motorsport 6 -- an Xbox One exclusive. In fact, the car will be featured prominently on the game box cover art.
"It is an honor to share this historic moment with Ford and celebrate the legacy of the GT by making it the featured cover car of Forza Motorsport 6. We're thrilled to have the unique opportunity to announce Forza Motorsport 6 the day the car debuts -- on one of the biggest stages in the automotive industry -- and we can't wait to share more details on the game later this year", says Phil Spencer, head of Xbox.
Raj Nair, Ford VP, Global Product Development explains, "the Ford GT is the ultimate execution of an enthusiast supercar -- delivering ultra-efficient EcoBoost performance, driver-centric technology and lightweight carbon fiber construction. Working with Microsoft and Turn 10 Studios allows us to share our all-new GT supercar with an unprecedented global audience -- giving fans an opportunity to virtually experience the beauty, thrill and innovation of Ford's performance lineup".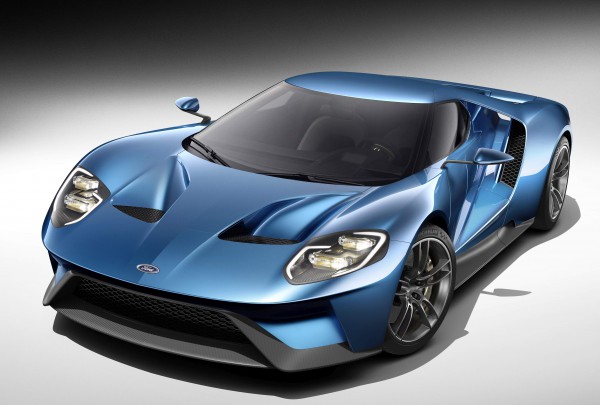 I have been wanting to buy an Xbox One, and this game will probably push me over the edge. Hell, the racing game will even feature the Shelby GT350 and F-150 Raptor; how do you not want to play this? Sadly, an official release date for Forza Motorsport 6 is not yet announced, so we must play a different game -- the waiting game.