WWE network now available on Roku in the UK and Ireland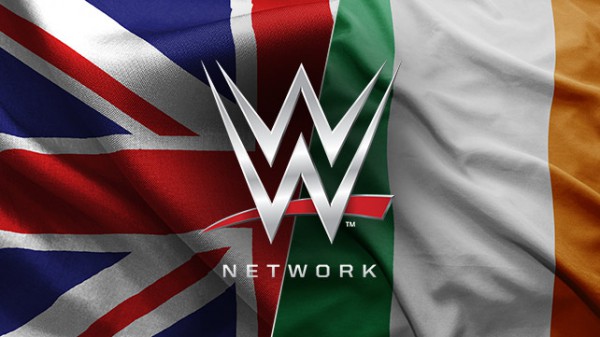 Wrestling fan? Many folks are, which is what has made the WWE such a lucrative business. The organization recently launched its own network -- subscription-based, of course. After all, it's about making money in exchange for sport...ah....entertainment. Now the network is expanding, moving to set-top boxes.
Roku, perhaps the top name in this category, is announcing that the WWE has arrived on its boxes in the UK and Ireland. While we aren't sure how popular the "sport" is there, it's certainly set to get some viewers.
"With the WWE Network channel, fans can sign up for the first-ever 24/7 streaming network featuring all 12 WWE Network live pay-per-view events -- including WrestleMania, ground breaking original programming, reality shows, documentaries, classic matches and a massive video on demand library. Go to wwe.com to sign up for the WWE Network for £9.99 in the U.K. and €12.99 in Ireland. There is no commitment, cancel anytime", the announcement reads.
It isn't a bad deal if you are in search of additional entertainment. The organization continues to be a top draw for viewers, as it has now been for generations.