Xbox app now available in Windows 10 build 9926 -- Gamers, download now!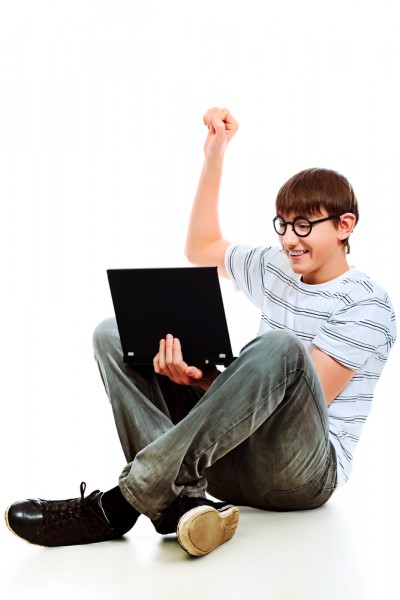 The technology world is still recovering from the epic Windows 10 event. Yes, Microsoft not only hit a home run, but a grand slam with its announcement. The excitement usually reserved for the likes of Google and Apple nowadays, was thrust upon Microsoft; deservingly so. New operating system, Office, HoloLens, Surface Hub -- holy cow, it was one great thing after another.
With that said, gamers were far more excited about the announced Xbox app for Windows. Yes, you can do the things that you'd expect, such as manage your profile and view activity feeds, but there are even more exciting features too.
"In 2015, the Xbox team will be working hard to deliver a first-class gaming experience on Windows 10, just as we have on consoles.  As with Xbox One, we want you, our fans, to help shape the Xbox on Windows product and experiences.  Our plans are to ship regular Xbox app releases that deliver new functionality by making changes based on your feedback", says Major Nelson.
Nelson further explains, "with the initial preview release of the Xbox app, the team has focused on 'the basics', including supporting high resolution desktop monitors, keyboard and mouse input, and will continue to add new functionality until we finally ship the Xbox on Windows application and experiences later this year. With Xbox on Windows, we're giving you more ways than ever to connect and play with your friends, wherever you go".
Below, Microsoft lists some of the notable features of the new Xbox app.
Your Profile -- provides you quick access to your Xbox profile and recent activity and achievements. With the initial preview build, you can see your Gamerscore, recent Activity, Achievements, Following lists and Game Clips.
Home -- the Xbox app home page will provide you quick access to your Recently Played games, your friends and their online status and an Activity Feed of recent events, game clips, etc.
Friends -- you can see your friends across devices and search and find new friends. Additionally, you can go the profile page for your friends and followers and view their recent activity, achievements, friends, games they follow and game clips.
Activity Feed -- you can view your activity feed and post text, like and comment on your friends' recent achievements and Game clips. In this version of preview build, the sharing functionality is not yet enabled.
Settings -- Within settings, you can see the current Version number of the Xbox on Windows app, and choose to Sign out from the app.
Messages -- Users can view messages from other users and system messages / notifications.
Sadly, the ability to stream Xbox One games from the console is not yet here; that promised feature is likely far down the line. If you want to give the new Xbox app a try, however, you can learn how to install the newest Windows 10 build here.
Photo Credit: Kiselev Andrey Valerevich / Shutterstock