It's Data Privacy Day and Facebook knows you're reading this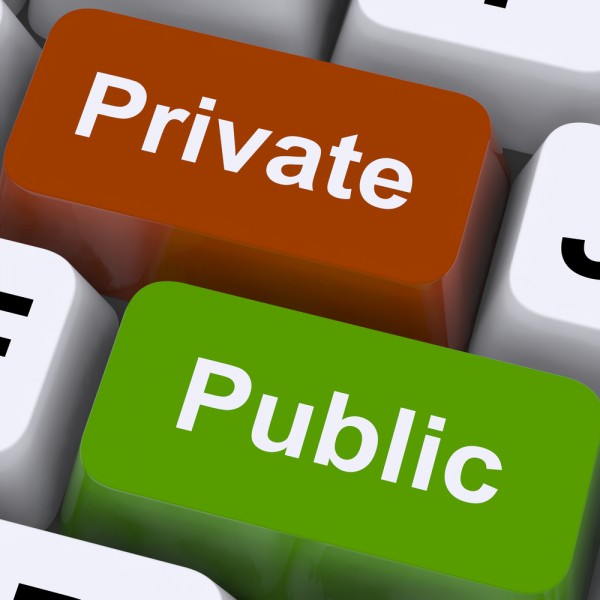 A new global study conducted by Microsoft across 12,000 people shows that most internet users still don't believe they're aware of all the data that's being collected about them.
For example, Facebook, Twitter and Google+ know you've read this page, as they track your visits to any website with a 'Like', 'Tweet' or '+1' button, whether you click that button or not. Information gathered can include anything from your IP address and general geography, to insights into your age, gender, income, hobbies, health status and financial situation, by way of your browsing and purchase history.
All of these bits of data may not be much use on their own, but according to the Internet Society's Privacy and Identity Director, Robin Wilton, companies are increasingly putting them together to create a bigger picture. They can then use this to predict your behavior, including your habits, preferences, values, aspirations and intentions.
This can have significant implications for your finances. Wilton says, "According to one study, you may pay more than others when shopping online based on your web browsing history or the kind of smartphone you own. Some consumers have seen their credit limits reduced by their credit card companies because they shopped at stores frequented by cardholders who don't have good repayment histories. From there, it's possible insurance companies might eventually string your data together to determine if you're insurable (and what kind of premium you should be charged based on your perceived risk) and credit card companies could use it to determine your creditworthiness (and charge you higher interest)".
What can you do about all this? Wilton suggests fragmenting your online identity. "Strategically use different email addresses, browsers, credit cards, and maybe even devices, for different web activities (like personal, work and online shopping) to make it more difficult to collect one cohesive data set about you".
You can also adjust your browsing habits by using Do Not Track or Incognito settings to prevent cookies from being left on your system. That doesn't prevent your searches from being tracked by the provider of course. To stop that you could switch to a non-tracking search engine like DuckDuckGo, or Boston-based privacy company Abine is about to launch a private search service for Google -- with Yahoo and Bing to follow soon -- integrated into its Blur product that protects passwords and payments.
"By the end of 2015, anybody who wants to use the Internet safely should be using Private Search, alongside a password manager and a secure payments service," says Rob Shavell, CEO of Abine. "Blur users can use the best search engine the way it used to be -- simple and not nosy".
Using the internet is a balance between convenience and privacy. It may be inconvenient to use additional privacy tools, but do remember that someone somewhere knows you're reading this.
Image Credit: Stuart Miles / Shutterstock