Windows 10 updates -- new Surface Pro graphic driver, new Windows Phone Windows Insider App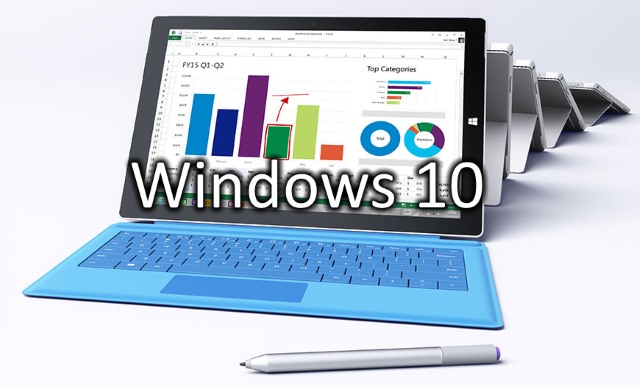 We're gradually moving towards the official release of Windows 10, but in the meantime we have the Technical Preview to work with -- Build 9926 specifically. As we're only at the preview stage, it is to be expected that there will be a few issues here and there.
The good news is that Microsoft is working on fixing these problems, not just for the eventual RTM release of Windows 10, but also the preview builds. Surface Pro 2 and Surface Pro 3 owners complained about problems with stability when watching videos, and this has been addressed with a driver update.
If you're a Pro user who has been experiencing issues in Windows 10, just hit Windows Update and you'll find an updated Intel graphics driver waiting for you to download and install. The availability of the update was announced with little fanfare by Windows Insider Chief Gabe Aul who got straight to the point:
#WindowsInsiders using Surface Pros with 9926: there is a new graphics driver on WU that should improve stability for you.

— Gabriel Aul (@GabeAul) January 30, 2015
This is not the only Windows 10 related update hitting the downloading servers; there's also an update to the Windows Insider app for Windows Phone. As pointed out on Super Site for Windows, the app doesn't show up if you search the store for it, but you can grab a copy from a direct link.
The previous version of this app was all but useless as it was essentially an internal build, but now it is possible to sign in using a Microsoft account. Nothing is showing up at the moment, but it could mean that we're on the verge of seeing a preview build of Windows 10 released for mobile devices.