Unplanned app downtime costs companies billions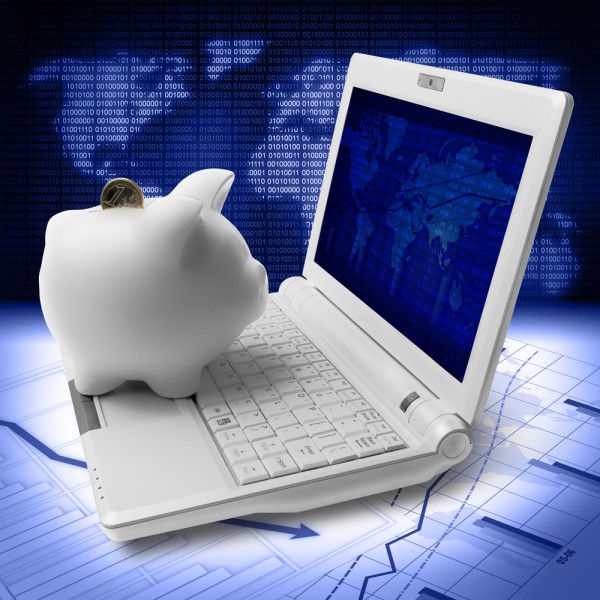 System downtime is always frustrating, but according to a new survey from IDC, sponsored by performance management specialist AppDynamics, it has major cost implications too.
According to the survey respondents an infrastructure failure can cost $100,000 per hour. A critical application failure costs between $500,000 and $1 million per hour.
A little more than a third of those outages last from one to 12 hours; 17 percent of infrastructure failures and 13 percent of application failures last more than a full day. This means that downtime could be costing the Fortune 1000 companies between $1.25 billion and $2.5 billion every year.
The quest for more reliability is why many companies are turning to DevOps practices. 40 percent of Fortune 1000 companies already use DevOps and the survey shows that a further 40 percent are actively investigating its adoption.
They expect it to deliver improvements in customer experience, productivity, costs and profitability, as well as speed of application delivery. These benefits will be delivered through increased capabilities in automation, continuous delivery, continuous integration, automated testing, and application monitoring.
You can read more about the report's findings and download a full copy from the AppDynamics blog and there's an infographic summary of the findings below.

Image Credit: amadorgs / Shutterstock