Korora 21 Darla is finally here -- Linux fans, download the 'Fedora Remix' now!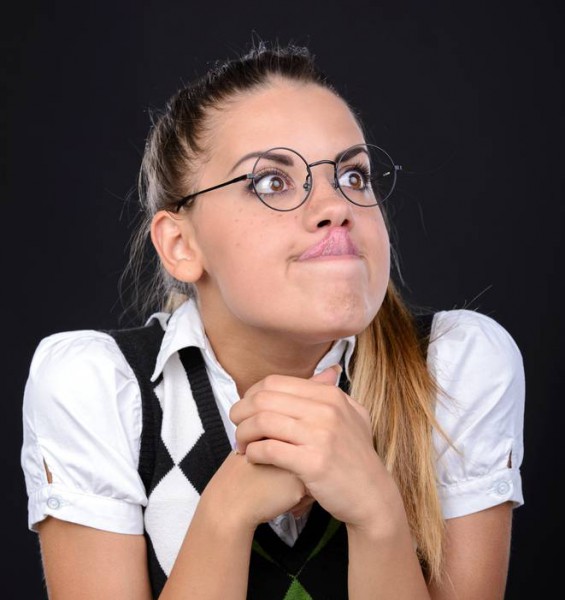 There are so many Linux-based operating systems nowadays, that it can be maddening to try and settle on one. For many home users, sticking with Ubuntu or Mint is probably for the best. Why? These distributions are beginner-friendly while also powerful for experts too. In other words, you can grow with them without fear of hitting a ceiling.
My personal favorite is Fedora, because it is powerful and stable, while offering frequent updates to various packages and the actual kernel too. Even Linus Torvalds, the father of Linux, uses Fedora. The problem with this operating system, however, is that it is not beginner friendly. This is because Fedora is so strictly focused on being entirely free; not in price, but in licensing and other things. A beginner may face trouble getting media to play; a non-starter to say the least. Korora is designed to fix this dilemma. It is essentially a "remixed" Fedora, which makes it better for beginners by including things -- repositories, codecs, proprietary software -- that are not normally included. Heck, Fedora experts may even prefer it, as it can be tiring to frequently configure vanilla Fedora installs.
"It has taken a few weeks longer than we had hoped, but we're finally happy to announce that the final release of version 21 (codename 'Darla') is now available for download (we strongly recommend using BitTorrent). The 21 beta was quite successful and we were able to make some minor changes to help improve the overall experience. Users who are currently on the beta need not re-install, updates are provided via the package manager. Users who are on 20 may consider upgrading, however this is not necessary as version 20 is supported for another 6 months or so", says Chris Smart of the Korora team.
Chris further says, "thanks to our continued support from core contributors Maik Adamietz (DarkEra) and Jim Dean (ozjd) we have been able to retain our Xfce and Cinnamon editions for another cycle. Unfortunately, due to the lack of any active maintainers we have decided to drop the MATE edition. It has been almost a year since our last release and we have spent a lot of time developing some new core technologies which lay the groundwork for some exciting features in the future".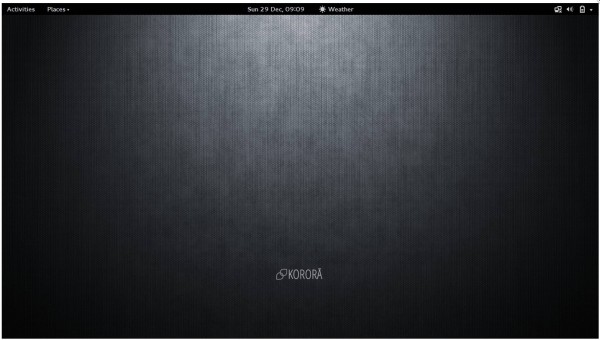 Yes, you have read this correctly; the team has dropped the MATE desktop environment. Quite frankly, this is not a huge loss, as Xfce 4.10.1 remains, and is a better choice for less powerful systems anyway. Fedora purists will want to stick with GNOME, which is updated to 3.14, as that is the official DE of the operating system. KDE 4.14.3 and Cinnamon 2.4 are great choices too, but the true Fedora experience is GNOME.
As with Fedora 21, Smart lists the following major improvements.
Changes to Ruby 2.1 include the default values of keyword arguments can now be omitted, suffixes for integer and float literals, and def-expr now returns the symbol of its name. To Ruby 2.1's core are new methods, the RGenGC generational garbage collector, new environment variables, bignum performance improvements, standard library updates, and plenty of other changes.
OpenCL support has been added through enabling the OpenCL/Clover state tracker within Mesa by default, shipping POCL for OpenCL support on CPUs, and packaging other OpenCL-related open-source Linux codes.
Terminal has a set of additional features, including: support for transparent backgrounds, automatic title updates to help you identify different terminals and a simple toggle for disabling shortcuts in the Terminal.
So the question you may be wondering is, why does anyone use Fedora instead of Korora? A few reasons. Developers may want to work within the constraints of a conventional Fedora install, plus some Linux purists don't want the non-free additions. Most importantly, however, is that Korora will always come down the road from the official Fedora release. So while users of the normal OS are enjoying the benefits of a new Fedora release, a Korora user would have to wait longer.
If you want to try this great Linux distribution, you can download it here. Tell me how you like it in the comments below.
Photo Credit: VGstockstudio / Shutterstock