Microsoft confirms that it has acquired calendar app Sunrise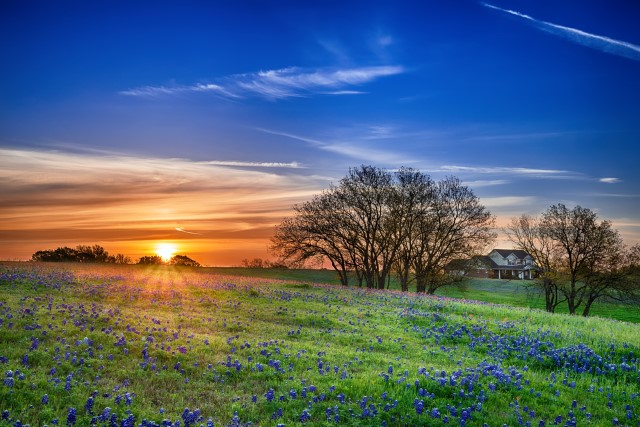 Following on from the rumors that surfaced a week ago, Microsoft has confirmed its acquisition of calendar app Sunrise. The Android and iOS calendar app is widely recognized as one of the best that's available, and the announcement marks the latest move in Microsoft's recent productivity focus.
This is the second big acquisition Microsoft has made recently -- just a couple of months ago, the company snapped up email firm Acompli. It also sees Microsoft adopting rather Apple-esque language, referring to "meaningful, beautiful experiences in mobile email and calendaring".
But this is about more than just an interest in productivity; Microsoft is set to do nothing less than reinventing productivity. Rather than starting from scratch and building tools from the ground up, the company has made the decision to jump on established tools that already have a loyal following.
Quelling fears that the app could be shuttered or transformed into an expensive tool, Microsoft said that Sunrise will not only live on, but will remain free. Confirming the acquisition on the Microsoft blog, Corporate Vice President for Outlook and Office 365, Rajesh Jha said:
We are making this acquisition because we believe a reinvention in the way people use calendars on mobile devices is long overdue. Our goal is to better help people manage and make the most of their time in a mobile-first, cloud-first world.
Sunrise founders Pierre and Jeremy also emphasized the fact that the app is here to stay:
Sunrise will remain free and available for iPhone, iPad, Mac, Android and Desktop – we're not going anywhere [...] Both Sunrise and Microsoft share this vision to make your life a little easier by focusing on time, design, and building experiences that delight you everyday. We can't wait to show you what we've been working on lately :-)
A video posted by the company shows Microsoft's Steve Clayton talking with the CEOs of Sunrise and Acompli:
Photo credit: Leena Robinson / Shutterstock