Microsoft acquires mobile email firm Acompli -- this time it's for real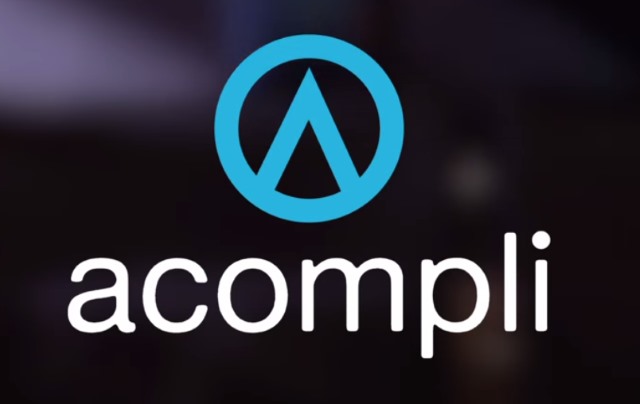 As first revealed on BetaNews just before Thanksgiving, a rogue Microsoft blog post seemed to let slip that the company was on the verge of acquiring Acompli. Now it's official. Both Microsoft and Acompli have confirmed that the acquisition is going ahead and the "innovative mobile email apps for iOS and Android" are now in the hands of Microsoft. Seen by many as the mobile app that Outlook.com deserves, Acompli fits neatly into Microsoft's plan to expand further into mobile realms.
Corporate Vice President of Outlook and Office 365, Rajesh Jha says "it's essential to give people fantastic email experiences wherever they go". The existing Acompli app is destined to become integrated into the work already carried out by the Outlook team. While iOS and Android are both mentioned, no reference is made to Windows Phone.
Jha says that the acquisition "will expedite our work to deliver the full power of Office to mobile devices", and Acompli CEO Javier Soltero is similarly excited about the future. It's just 18 months since Accompli burst onto the scene, and it has already managed to carve out a niche for itself and gain the attention of Microsoft.
Our team and products will become part of Microsoft's ambitious effort to reimagine productivity for the mobile era. 18 months ago we started building a team and a product around the idea that we could make mobile email better. Today that journey continues as part of a larger organization with the technology, talent, and market reach that will help us take the vision of Acompli to hundreds of millions of mobile users across the world.
Soltero goes on to say that talks with Microsoft revolved around the idea of improving Office 365 integration while retaining support for services from Apple, Google and Dropbox. At the moment it is not clear whether Acompli will become an app with a purely Microsoft-driven focus, but there is the promise that "we'll be sharing more about the exciting product plans we have".
For now, it's business as usual. Acompli can be downloaded for Android and iOS devices right now, but there are sure to be some changes in the coming weeks and months.