Microsoft Office 365 free to all New York City Public School students and teachers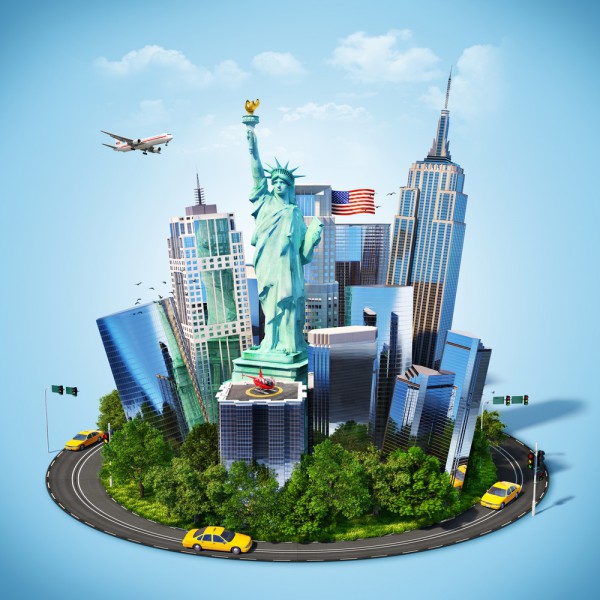 I'm going to let you in on a secret. Ever hear of Microsoft Office? Of course you have. Well, learning it is essential for success in a business environment. I'm not just talking about word processing, but spreadsheets, presentations and more -- Microsoft's software is the best. Sure, the average student can get by with Google Docs on a Chromebook or Libreoffice, but guess what? Formal education ends eventually. Software that is "good enough" just won't cut it in the working world.
Today, all New York City Public School students and teachers gain access to this important software, as Microsoft Office 365 is being given to them for free. Yes, you are reading that right -- every teacher and student for free. This is a huge win for Microsoft, the students and the teachers. More importantly, however, it is a win for society, as future members of the workforce will be better prepared for success.
"In collaboration with the City Council, the New York City Department of Education is making the Office 365 ProPlus benefit available to all teachers and students -- at no cost -- providing them with up to five downloads of the latest versions of Microsoft Word, Excel, PowerPoint, OneNote, Outlook, Access and Publisher, along with anywhere, anytime access to OneDrive cloud storage. Students and teachers can also download Office to 5 additional mobile devices (smartphones or tablets)", says Anthony Salcito, VP Worldwide Public Sector Education, Microsoft.
Salcito further explains, "with the program, educators can access full Office on up to five PCs or Macs and can unlock the editing capabilities of Office apps for iPad. They can also take advantage of great Office apps and add-ins like Office Mix to record and publish class lectures. With tools like Lync, the students in NYC can communicate with other classrooms around the world, and collaborate instantaneously. And with OneNote, teachers can share lesson plans, class notes, photos, and ideas on any device, accessible from anywhere".
It is important to remember that when you get a job with a company, you don't typically get to pick the operating system or software that you use. If you're a Linux or OS X user that loves Libreoffice, tough luck; you use what the company gives you, and that is more than likely to be Microsoft's Windows and Office. You know who will succeed? Those that are proficient at both.
If your boss needs to create pivot tables or use complicated formulas in Excel, you had better know Excel and not an imitator. Proficiency in Microsoft Office on Windows is a skill employers want to see.
What do you think of this news? Tell me in the comments.
Photo Credit: Vadim Georgiev / Shutterstock