After disrupting the smartphone market in China, Xiaomi announces plan to enter the US this year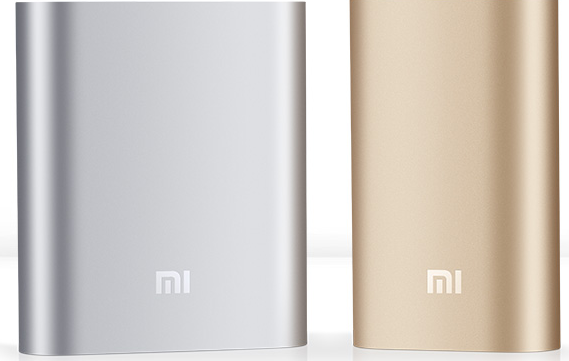 After growing its user base in China, and expanding presence in Singapore, Taiwan, India, and four other international regions, Chinese smartphone manufacturer Xiaomi is taking its first step to debut in the United States market. Hugo Barra, Xiaomi's VP of International announces the company's plan to sell a range of products to United States residents through its website Mi.com "in a few months".
The company, however, doesn't plan to sell its dirt-cheap smartphones in United States just yet. Instead, Barra says that Xiaomi will be selling products such as health bands, power chargers, and headphones. Xiaomi "can bring these products to market much faster because they are simpler to take to market", he said at a news conference in San Francisco.
"We intend to launch it here in the U.S. and perhaps a few other markets and see how it goes. Hopefully it will be the beginning of really having America experience the Xiaomi brand and quality and craftsmanship of our products", says Barra.
Xiaomi isn't a household name in US, but the technology company is insanely popular in China, India and several other developing nations. The company is known for selling high-end handsets at aggressively cheap price points. For instance, the company's Mi3 and Mi4 flagship handsets that pack in similar features as the Galaxy S4 and Galaxy S5 and cost under $220 and $320 sans contract respectively. In a rather short period of time, Xiaomi has become the third-largest smartphone vendor, after Samsung and Apple.
The company also sells a range of affordable and midrange smartphones. The demand for its handsets could be better be understood by the fact that the company manages to sell hundreds of thousands of units within seconds. For now, however, Xiaomi doesn't have a timeline for bringing its smartphones to the United States, though other products are coming later this year.
Mi.com is the e-commerce website of Xiaomi. It's a one-stop online portal currently available in China where users can buy a range of consumer electronics products under the Xiaomi brand. It sells 10,400mAh power bank for less than $15, and Mi Band fitness band for around $13.
The company has long been interested in selling its handsets in the US, Russia, Brazil, and other countries, but couldn't because the said markets are very different from markets in China and India. In the United States, for example, the smartphone market is dominated by contract-driven carrier-subsidized handsets. Xiaomi's business model is very different, and it doesn't partner with mobile carriers.