Web app self-service reduces support queries and cuts costs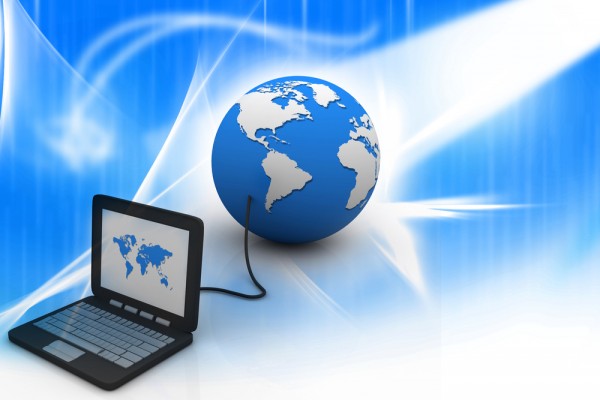 Last year we looked at how supplier of point-and-click answer technology AnswerDash was integrating its software with the Zendesk help centre system.
Now the company has released performance stats from its customers which show that self-service technology can cut support costs by an average of $20k a year.
The technology can also boost conversion rates by up to 85 percent and reduce support ticket volume by 60 percent.
By providing a first line of defense for handling customer questions Answerdash can reduce the volume of incoming support inquiries requiring human assistance and allow customers to get answers at their point-of-action where they are most likely to complete a purchase.
"We calculated AnswerDash's impact on support ticket reduction across our early customer base and examined the average support cost savings, revealing a substantial $20K average cost reduction across all verticals. AnswerDash provides the biggest impact for SaaS customers, with a $32K average cost reduction", says Jake Wobbrock, founder and CEO of AnswerDash. "By answering common and frequently asked questions, AnswerDash reduces support ticket volume by up to 60 percent, allowing businesses to grow without a huge support investment".
A separate analysis across eight customers revealed that companies which had implemented AnswerDash witnessed double-digit increases in sales conversion rates, averaging around 30 percent increases.
For example PetHub experienced a 24.9 percent increase in sales conversion rate and also a 67 percent reduction in customer support tickets. Similarly after implementing AnswerDash, TireBuyer saw an 13 percent increase in revenue per visitor by deploying AnswerDash in the checkout process.
You can find out more about how AnswerDash works and see interactive demos on the company's website.
Photo Credit: sheelamohanachandran2010/Shutterstock