Bing predicts the 87th Academy Awards -- will Microsoft get an Oscar or a Razzie?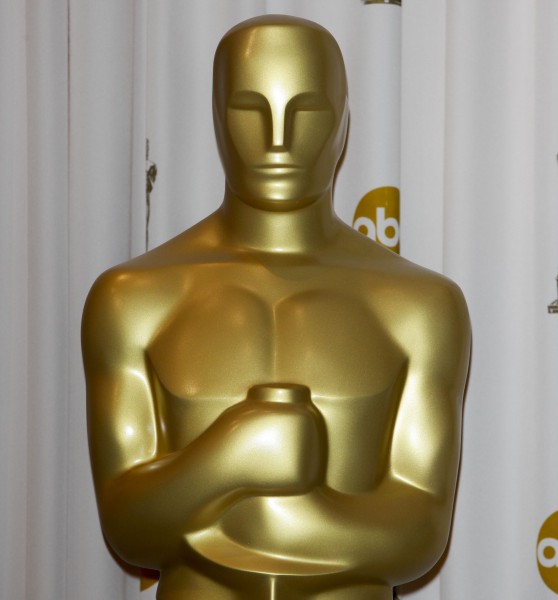 It's Oscar time, baby -- woo! It's time to start planning your parties and get-togethers. Hopefully you've seen all of the nominated films. Sadly, I have not seen any, which is tragic, as I love the cinema. Unfortunately, I can no longer afford to regularly go to the movie theater (who can, nowadays?), and I am opposed to pirating films. I've heard wonderful things about American Sniper, Whiplash and The Theory of Everything -- maybe I will try to see one of them on Saturday (Whiplash looks like the best of the bunch).
Microsoft announces that its search engine is predicting the Academy Awards. Believe it or not, Bing has a pretty good overall track record -- it predicted the Patriots to win the Superbowl long before New England was guaranteed a spot in the game. With that said, it predicted Beyoncé to win best-album Grammy, but the more talented Beck won instead. Will Bing see success at the 87th Academy Awards?
"Hollywood's biggest night of the year is less than a week away and Bing will help you get ready for the 87th Academy Awards. Whether you're a movie buff, red carpet watcher or just love the spectacle of the show, we've put together an interactive guide that puts everything Oscars at your fingertips. Come check out all the nominees and find out who we're predicting to go home with a statue this year!", says The Bing Team.
The team further explains, "after taking on the big sporting events, reality shows and elections with our predictions engine, we turned our attentions last week to the GRAMMYs. This week, we've put Bing to work predicting the Oscars -- but with a twist: Think you can beat Bing's predictions? Choose who you think deserves Oscar-night glory, then use your personal Bing Oscar ballot to pick your winners and pit your choices against Bing and the Academy".
You can print your Bing Oscar ballot here (PDF).
Here are Bing's predictions:
Best Picture: Birdman
Best Actor: Eddie Redmayne, The Theory of Everything
Best Supporting Actor: J.K. Simmons, Whiplash
Best Actress: Julianne Moore, Still Alice
Best Supporting Actress: Patricia Arquette, Boyhood
Best Director: Richard Linklater, Boyhood
You can see the entire list by searching Bing for "oscars nominations". You can also see a demonstration of some new Oscar features in the below video.
Do you think Bing is offering Oscar-winning predictions, or are the predictions worthy of a Razzie? Tell me in the comments.
Photo Credit: Joe Seer / Shutterstock