DataRPM brings machine learning to big data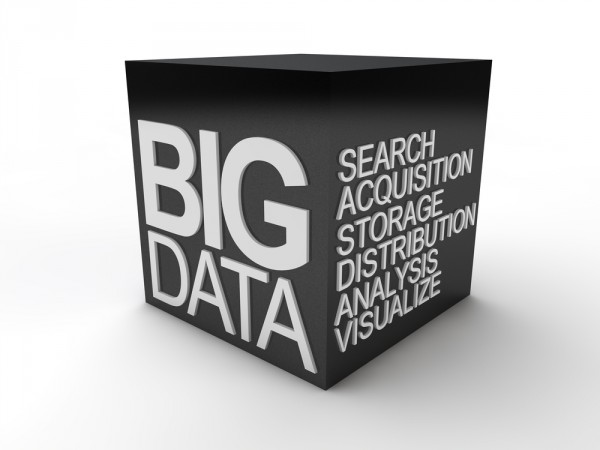 We constantly hear about the benefits big data can bring to organizations, but a shortage of expertise means that many are missing out. A recent McKinsey report reckoned that the US alone faces a shortage of up to 190,000 people with big data skills.
In order to overcome this DataRPM is introducing Smart Machine Insights which uses machine learning to automatically model data, perform advanced statistical analyses, and present key insights to users in an easy to use visual format.
"This is not a human scale issue, it' a machine scale issue," says CEO of DataRPM Sundeep Sanghavi. "As Smart Machines dominate the disruption in the next decade, the only way to provide any insights in any reasonable time frame is through machines. Current data discovery tools presume that the enterprise knows where to look and what to specifically ask and have enough resources and skills to address it. As we learned with one of our smart enterprise customer, Cisco, this assumption is simply flawed, hence we are advancing beyond data discovery to insights discovery using smart machines, which will completely reshape how analytics is performed on Hadoop infrastructure".
DataRPM runs natively within Hadoop and its algorithms automatically discover entities and relationships in the data and conduct statistical analyses and hypothesis tests. This includes machine learning algorithms such as time-series analysis, forecasting, prediction, root cause analysis, anomaly detection, recommendations and more.
You can visit DataRPM's website for a demonstration of how it works or the solution will be on display at Strata + Hadoop World in San Jose from February 17-20th.
Image credit: David Gaylor / Shutterstock