Tempus Fugit -- Microsoft cloud storage service OneDrive celebrates its first birthday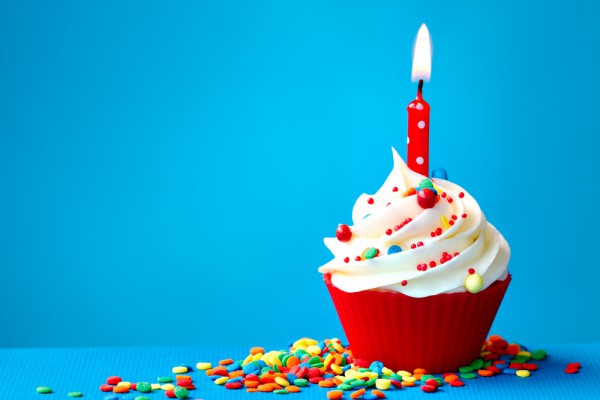 Yes, today Microsoft's cloud storage service OneDrive turns one year old, well sort of. Really it has been around since 2007 when it began life as Windows Live Folders, then switching its name to SkyDrive the following year. That was when things began to take off and it has grown ever since, evolving into OneDrive a year ago and adding both features and storage.
Microsoft has been pushing this hard, offering numerous options for free storage, another one announced just earlier today. "We've been working hard to make OneDrive the one place for all of your files — including photos, videos, and documents — available across the devices you use every day for work and life", says Microsoft's Omar Shahine.
He also goes on to point out some of his favorite moves that the company has made during this rapid growth period. These include unlimited storage for Office 365 customers, the launch of OneDrive for Business, save and send file integration with Outlook.com, increased free storage and more.
No hint is given regarding plans for the future, though there is little doubt that many are in the works. With the cloud service now integrated tightly with both Windows and Office there is really no turning back from this path.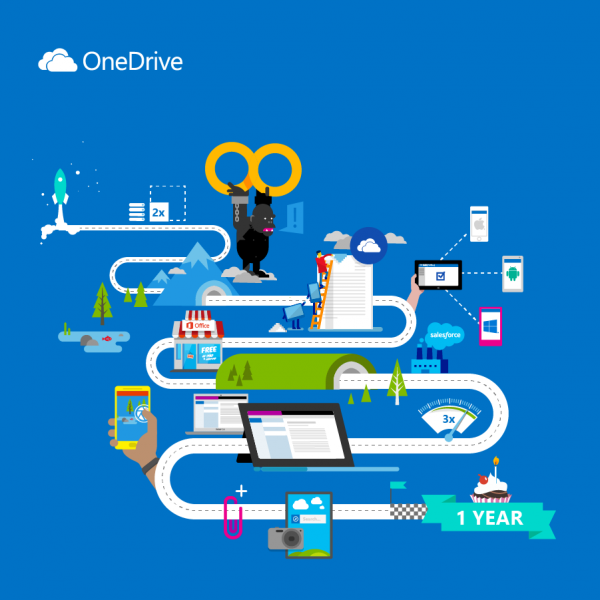 Photo Credit: Ruth Black/Shutterstock