Reddit imposes ban on non-consensual sexual content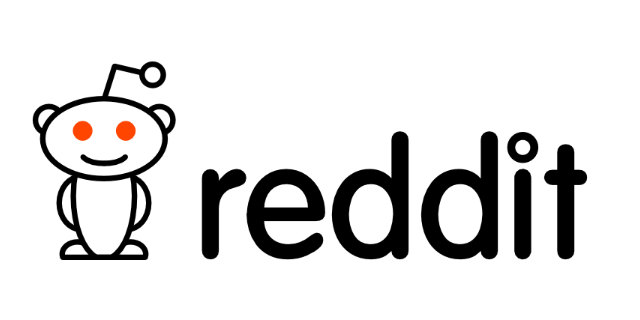 If you want to post naked pictures or videos of people on Reddit without their consent, you only have a couple of weeks to do so. As of March, the site is imposing a ban on content of an explicit nature that the subject has not given permission to be posted.
The cleanup of the site comes hot on the heels of news from Google that explicit content will be banned from Blogger. It also comes in the wake of last year's Fappening which saw a glut of naked celebrity photos leaked online.
When the images appeared on Reddit, the site was criticized for failing to take action quickly enough. This is something that the announcement acknowledges, saying: "we missed a chance to be a leader in social media when it comes to protecting your privacy -- something we've cared deeply about since reddit's inception. At our recent all hands company meeting, this was something that we all, as a company, decided we needed to address".
In a post on Reddit, the team behind the site introduced the new privacy policy:
No matter who you are, if a photograph, video, or digital image of you in a state of nudity, sexual excitement, or engaged in any act of sexual conduct, is posted or linked to on reddit without your permission, it is prohibited on reddit. We also recognize that violent personalized images are a form of harassment that we do not tolerate and we will remove them when notified. As usual, the revised Privacy Policy will go into effect in two weeks, on March 10, 2015.
Reddit has quite a task on its hands if it is to keep on top of the mass of content that is uploaded each day. Anyone spotting offending content is invited to contact the site via email at [email protected] -- although Reddit is calling for the subjects of pictures and videos to get in touch, not just for people to report content they suspect may be breaching the rules:
If you believe that someone has submitted, without your permission, to reddit a link to a photograph, video, or digital image of you in a state of nudity or engaged in any act of sexual conduct, please contact us.