Lenovo to ship Windows 10 PCs without bloatware; offers 6-month free security to Superfish-affected users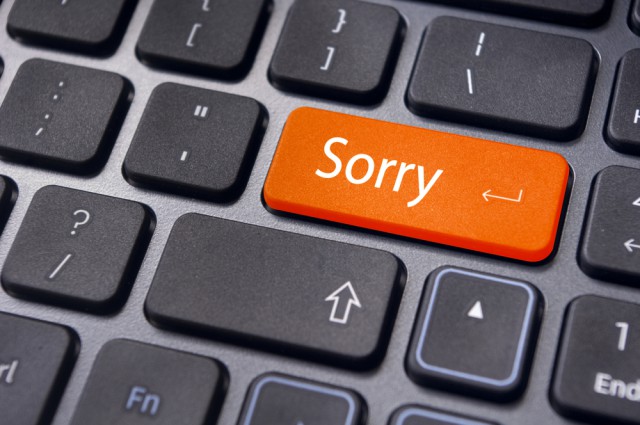 Just a week after getting caught for shipping Superfish adware in its recent computers, Lenovo announces today that it is done with placing bloatware on its systems. The world's largest PC vendor promises that all its future computers will be running the pure Windows operating system and won't contain any inessential or trivial tools. In addition, the company also announces a free six-month subscription of the McAfee LiveSafe security suite for the Superfish-affected users.
"The events of last week reinforce the principle that customer experience, security and privacy must be our top priorities", the company writes in a blog post. "With this in mind, we will significantly reduce preloaded applications. Our goal is clear: To become the leader in providing cleaner, safer PCs".
The company found itself under fire last week when it was discovered that several of its recently shipped computers came preloaded with an adware named Superfish. The said adware installs its own self-signed certificate, gaining the power to eavesdrop on secure connections. This type of malicious technique is known as man-in-the-middle attack.
Since the debacle, the company has released a tool and detailed instructions to help users remove the adware from their computers. To all who're affected, Lenovo is now giving away a 6-month subscription of McAfee Livesafe security scanner. If you're already one of its subscribers, your subscription will be extended by six months.
The Chinese PC manufacturer assures users that by the time Windows 10 comes out, it will contain just "the operating system and related software, software required to make hardware work well (for example, when we include unique hardware in our devices, like a 3D camera), security software and Lenovo applications".
The company is also going to publish a full list of applications and codes installed on its computers so that users are fully aware of what comes preloaded onto their new laptops.
In my personal opinion, this is a welcoming move from the company, and all vendors should follow it. These included applications -- also known as bloatware -- ideally exist to help an OEM differentiate its computers from others and provide users with tools to enrich their computing experience. But at the same time, it's also a business model for them. The OEMs charge their partners to place their apps on their devices. And sometimes -- as in the Lenovo's case -- the bundled application does much more than what users expect from it.
Photo Credit: Sam72/Shutterstock