Thousands of online accounts fall victim to Chinese censorship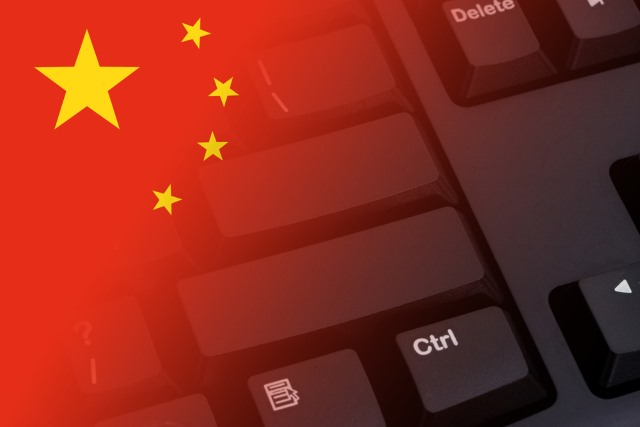 Censoring of the web in China is nothing new. Services like Gmail often find they are blocked, and there are constant battles on both sides of the Great Firewall of China to get information in and out of the country. The most recent battleground has been online usernames, and new regulations have come into force that dictate what is acceptable, and what is not.
China has long tried to force internet users to use their real names online and just before the new regulations took effect, more than 60,000 online accounts were deleted because they failed to comply. The Cyberspace Administration of China said that big names including Alibaba and Baidu had removed the accounts which infringed the guidelines for various reasons.
There are various reasons usernames have been deemed unsuitable for use. Some are considered misleading because they impersonate famous people, others have been jumped upon because they are parody accounts. But there are some which have been deleted because they are thought to be engaged in rumor-mongering, pornography, violence and other activities.
The regulations were put in place by the Cyberspace Administration of China, the body which oversees all online content in China. Online services such as Weibo now have dedicated teams working to seek out illegal account names and behavior.
Photo credit: karen roach / Shutterstock