MRG Effitas releases latest Online Banking Browser Security report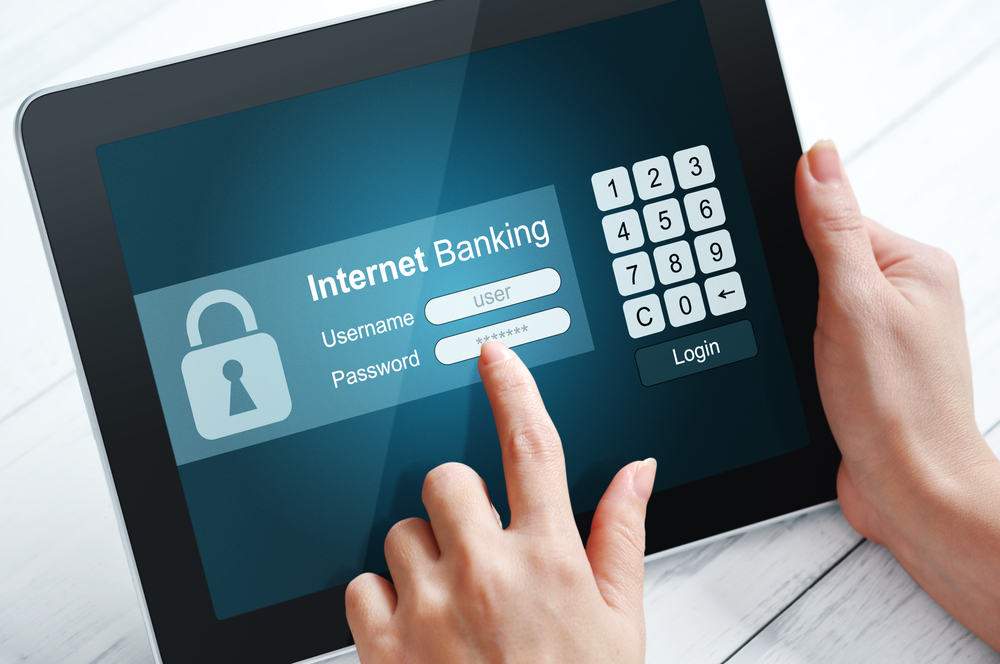 Security research company MRG Effitas has released its Q4 2014 Online Banking Browser Security report, awarding certification to the top four products: Kaspersky Internet Security, Quarri POQ, Webroot SecureAnywhere and Zemana Antilogger.
MRG also tested security suites from 14 other vendors: avast!, AVG, Avira, Bitdefender, ESET, F-Secure, G Data, McAfee, Microsoft, Norton, Panda, Trend Micro, VIPRE and Wontok.
Every suite was put through three tests, covering detection rates, protection against live financial malware, and the ability to block even the very latest hacking techniques.
Kaspersky, Quarri, Webroot, Wontok and Zemana were the only products to block all threats in the first test. The Botnet test delivered some surprise results -- Microsoft Security Essentials passed in full, F-Secure Internet Security scored only 1/3 -- and the final "Simulator" tests revealed alarming weaknesses, with 9 of the 18 test products failing to detect either of the hacking strategies employed.
Only the four certified applications passed all three tests. Suggesting why that might be, the report commented: "two were dedicated anti-financial fraud products (specifically Quarri POQ and Zemana Antilogger), and the other two… Kaspersky Internet Security and Webroot SecureAnywhere, actually harden the existing user's browser with their SafeMoney (Kaspersky) and IdentityShield (Webroot) technologies".
It's certainly no great surprise that Kaspersky Internet Security and Webroot SecureAnywhere did well, as they're often rated highly in independent testing. What's more interesting is to see how some similarly well-regarded packages failed -- Panda Internet Security were near the bottom of the detection rate table, F-Secure did poorly, even with its "banking protection -- and it's worth taking a moment to see how your own favorite vendor performed.
Image Credit: mama_mia / Shutterstock