HBO announces HBO NOW streaming service -- exclusive to Apple at launch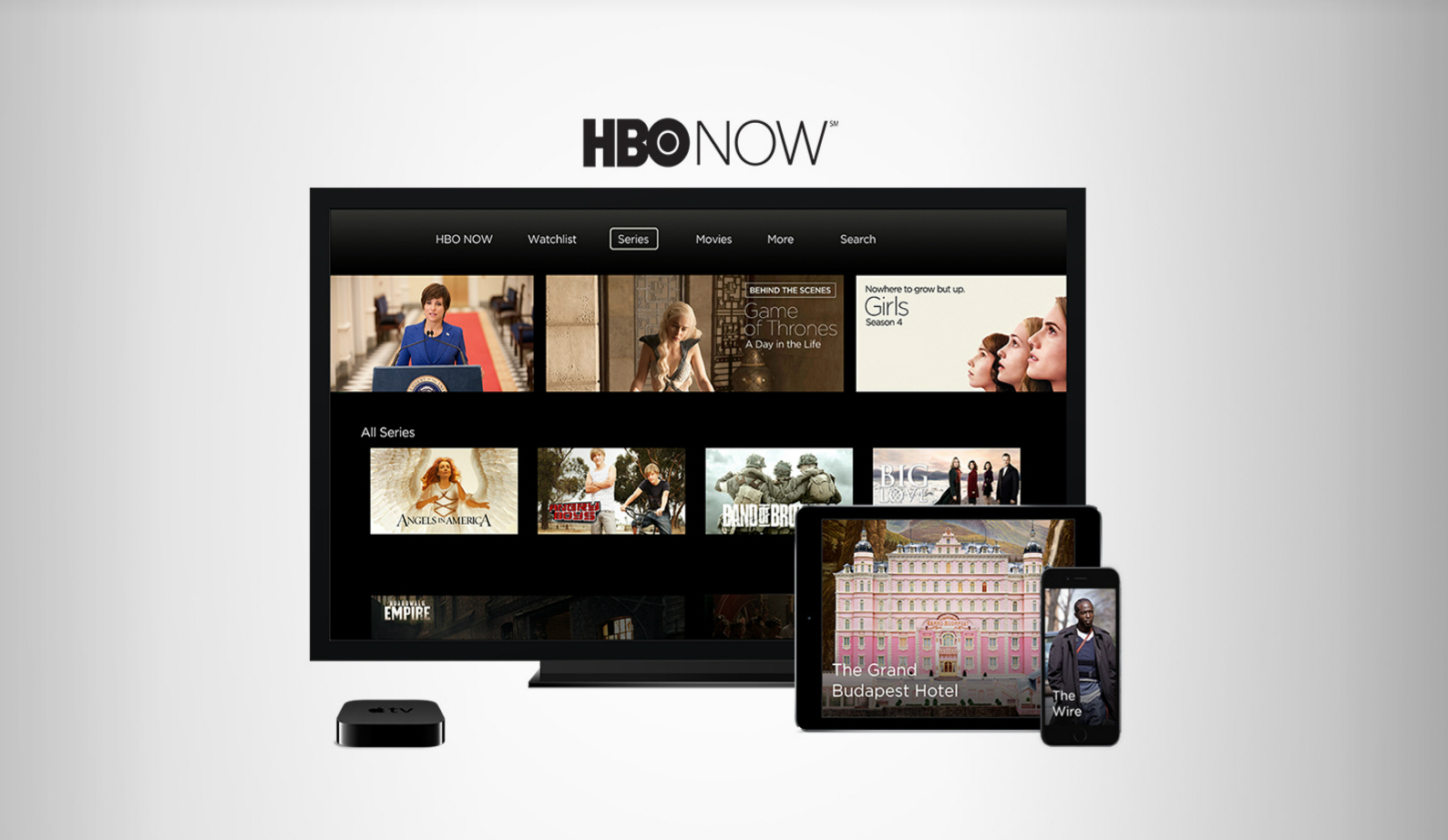 The Apple 'Spring Forward' event is currently underway, and the first big announcement is that HBO NOW, the name of Home Box Office's standalone premium streaming service, will be exclusive -- initially at least -- to Apple customers.
Similar to HBO GO, HBO NOW will offer more than 2,000 titles online and includes every episode of every season of its programming, including of course, Game of Thrones. It costs $14.99 a month and Apple customers who sign up in April can enjoy a 30-day free trial. It will be available to watch on iPhone, iPad or iPod touch, or directly on Apple TV.
"HBO NOW is the next phase of innovation at HBO", says Richard Plepler, chairman and CEO, HBO. "With this new partnership, a natural evolution for the network, we have access to millions of Apple customers who are used to getting their favorite apps immediately. Now, they can do the same with an HBO subscription".
Eddy Cue, Apple's senior vice president of Internet Software and Services, adds "HBO NOW offers a new generation of HBO fans many of the best TV programs in the world without a cable or satellite subscription. Now, with the same simplicity as buying an app, customers can subscribe to HBO NOW and instantly start viewing their favorite HBO programs as they air -- this is huge".
If you've been considering buying Apple TV, now's the perfect time, especially as Apple has also dropped the price of its set top box to $69.
HBO NOW is US-only though sadly.