Anti-censorship site Greatfire.org suffers massive DDoS attack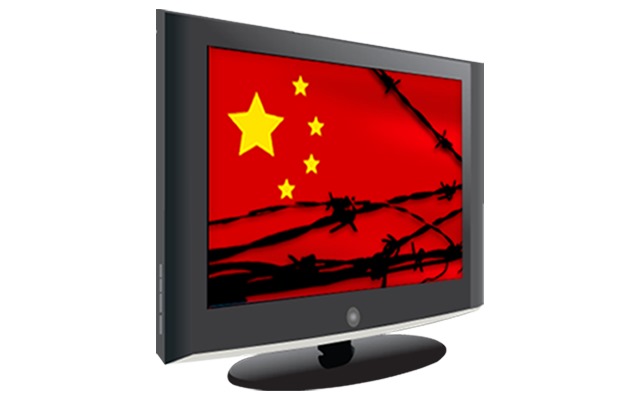 GreatFire.org, the website with the aim of delivering uncensored news to China, has been hit by a massive DDoS attack. The attack started on March 17 but the anti-censorship site has only just gone public about it and made a call for help.
The organization believes that the attack -- which it calls "censorship by brute force" -- could be a response to an article in the Wall Street Journal. With a peak of 2.6 billion page requests per hour, servers were simply unable to cope with the traffic, knocking GreatFire.org's mirror sites offline.
This is the first time GreatFire.org has ever fallen victim to a DDoS attack, and it is not the only group trying to get uncensored news through the Great Firewall of China -- Reporters Without Borders is also fighting censorship. It is not yet clear who is behind the attacks, but the fingers of blame are pointing towards the Chinese government.
Talking to the BBC, Professor Alan Woodward from the University of Surrey explained that the attackers were bombarding the sites that are normally blocked so they cannot be accessed using any form of circumvention. He said:
"It is difficult not to conclude that someone, most likely a government annoyed that Greatfire has enabled previously censored websites to neuter their censoring technology, has decided to fight back".
One theory for the reason behind the attacks -- other than ensuring blocked sites remain blocked -- is that it may force Greatfire.org to spend money on bandwidth upgrades to cope with the extra traffic and ultimately succumb to the financial pressure. But for the time being the organization has no plans to go under:
overwhelmed at # of messages offering support. please accept our apologies if we r slow to respond - getting our 3 heads above water

— GreatFire.org (@GreatFireChina) March 19, 2015