Microsoft announces Surface 3 -- thinner, lighter, and runs full Windows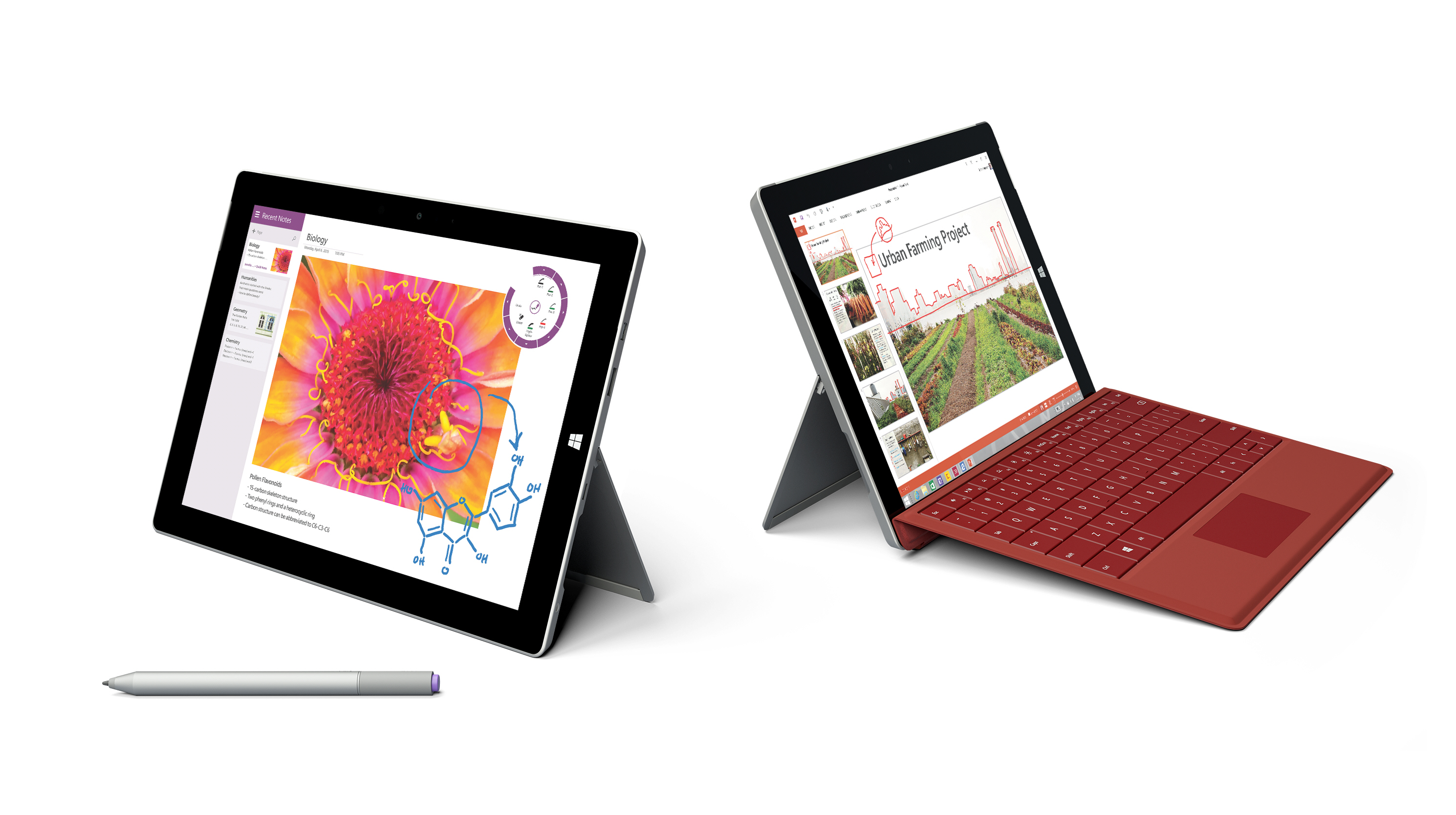 Surface Pro 3 is the tablet that can replace your laptop, according to Microsoft. Assuming you spend money buying a Type Cover for it of course. My colleague Brian Fagioli absolutely loves his Surface Pro 3, but it's not cheap.
If you fancy the slate, but your budget won't stretch to the asking price, there's good news -- Microsoft has just announced a cheaper follow up to Surface 2, called, naturally enough, Surface 3, and it's cheaper than the Pro version, and doesn't run Windows 8.x RT like its predecessor.
The new tablet sports a smaller 10.8-inch screen, runs full Windows 8.1 (and will run Windows 10 in time), and costs from $499, for which you get 64GB of storage and 2GB of RAM, and a year's subscription to Office 365.
It's powered by a quad-core Intel Atom x7 processor and the screen supports pressure-sensitive pen input, like the Surface Pro 3. It is thin (just 8.7 mm) and light (1.37 pounds or 622 grams) too. Obviously it's nowhere near as powerful as the Surface Pro 3, but it's a good compromise if you can't afford the larger device.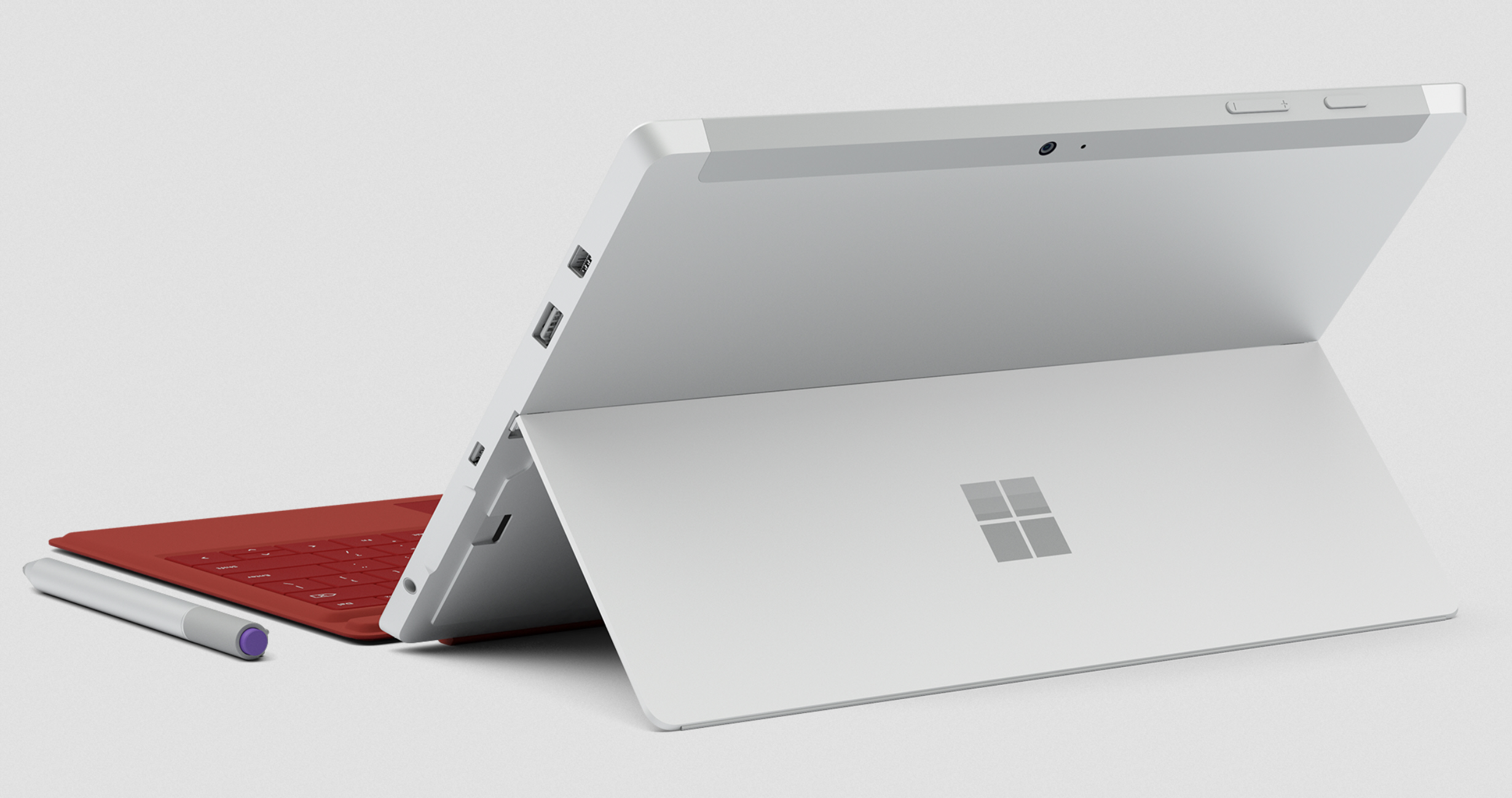 Surface 3 also has front- (3.5MP) and rear-facing (8MP) cameras that both capture 1080p video. It's charged via microUSB, like most (non-Apple) phones. It includes a full-size USB 3.0 port, a Mini DisplayPort and a microSD card reader.
As you'd expect, it doesn't come with a keyboard, that's extra.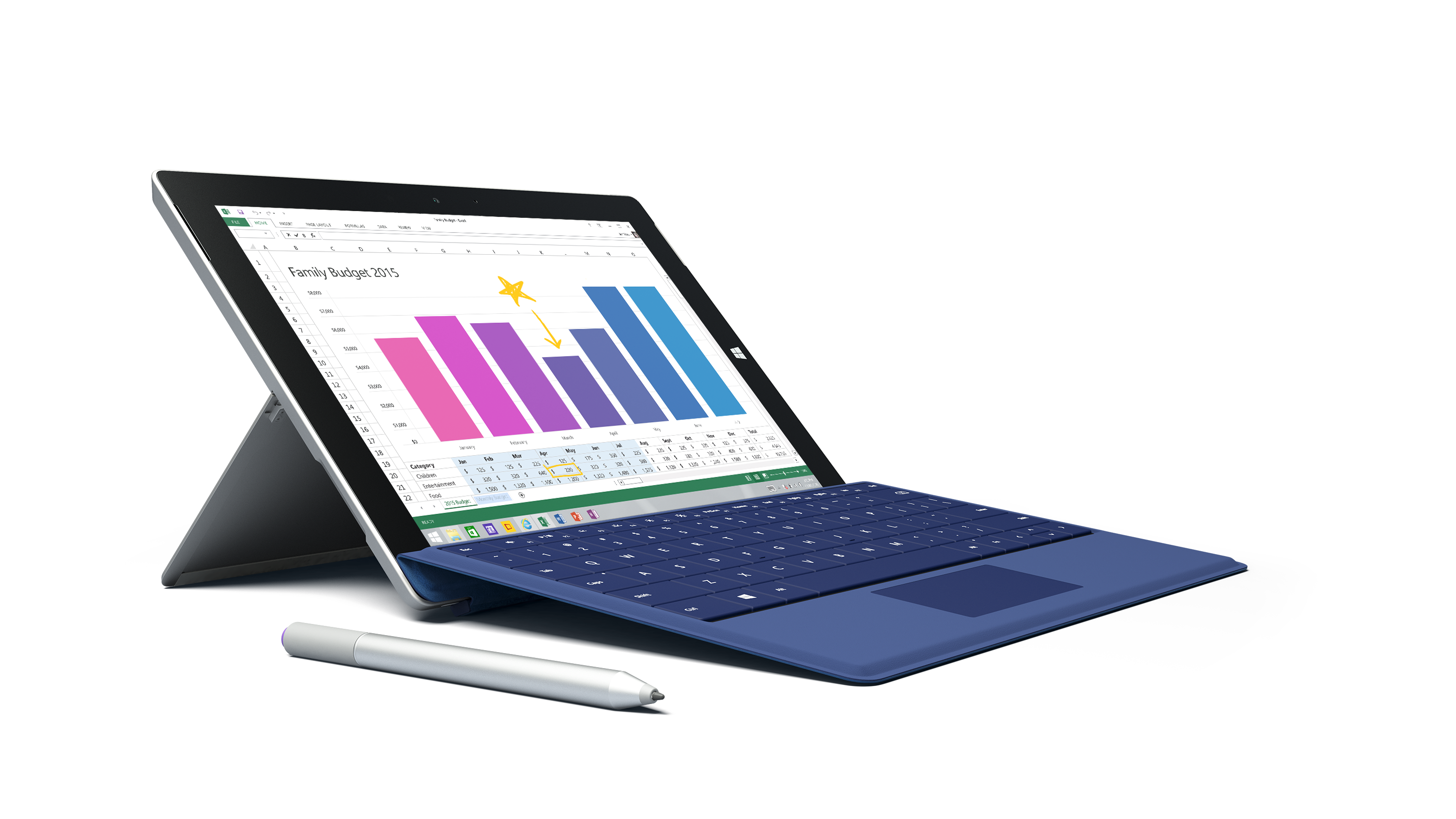 There's also a mobile-broadband version, called the Surface 3 (4G LTE).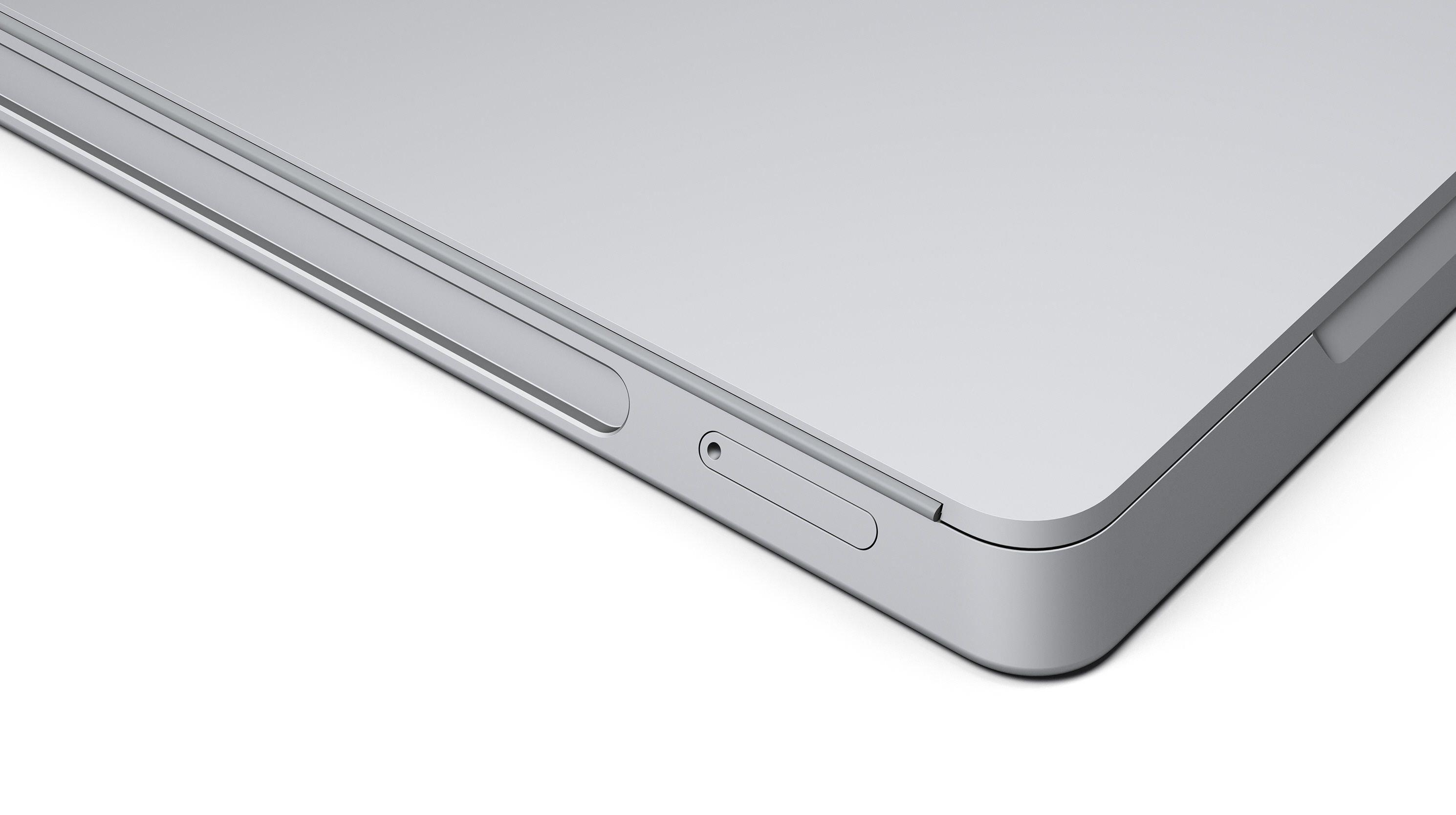 It's available to pre-order today and will ship globally on May 5.
Will you buy the new Surface 3? Tell me in the comments.