Windows Phone keeps on losing major apps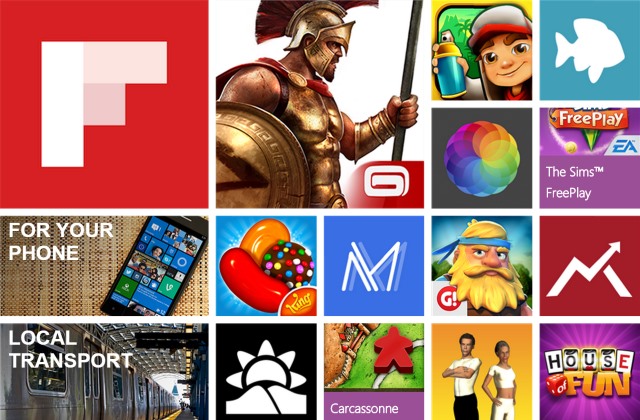 There is no end in sight for the Windows Phone app-gap. While lots of major titles have made their way to Store over the years, the platform has seen a number of high-profile offerings disappear altogether. Some developers are backing out, while others are getting in the way of third-party clients being made available to users. It's a sad state of affairs.
While NBC has released updates for both the Android and iOS versions of the app, Today is listed as no longer available in Windows Phone Store. Meanwhile, 6snap will no longer be available to users because Snapchat has a problem with third-party clients.
NBC's Today may not have been one of the most popular Windows Phone apps around, but it was nonetheless an important official offering. There is no obvious reason behind NBC's decision to pull its app, other than the apparent lack of interest it has in the platform.
The last update dates back to April 30 2014, which was nearly a year ago. While NBC was focusing on Android and iOS, just like virtually every other top-tier developer, Windows Phone users were complaining about broken features, the lack of updates and other issues. It's unlikely that it will return anytime soon.
There's a different story with 6snap. It is a third-party client, from well-known developer Rudy Huyn, that is unsupported by Snapchat. However, the fact that it's no longer available will upset many users, as Snapchat does not have an official Windows Phone app on which users can turn to right now.
What's more, Snapchat CEO Evan Spiegel doesn't seem to think that there's a big enough market in Windows Phone, for the startup he runs to bother working on an app. And, judging by the incredibly low market share -- of around 3 percent -- that Windows Phone has captured last year, Spiegel may have a point.
There's still hope, however, as Huyn has said that he will release two new apps derived from 6snap sometime soon. Of course, they likely won't be anywhere close in functionality to 6snap, out of risk of bumping heads again with Snapchat.