Google reported to FTC for 'unfair and deceptive' ads in YouTube Kids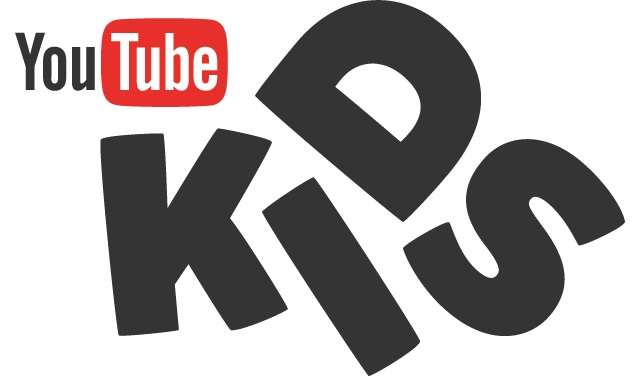 A number of consumer groups have filed a complaint with the FTC suggesting that Google is targeting children with "unfair and deceptive" ads in YouTube Kids for Android and iOS. A letter signed by Children Now, Consumer Watchdog, Campaign for a Commercial Free Childhood, and others says that ads are displayed in a way that would not be permitted on broadcast or cable television.
The letter makes three main complaints about the app. The first suggests that Google mixes programming and ads, while another says that the relationship between Google and the manufacturers of advertised products is not clear. The groups ask for the FTC to take action to stop the advertisements.
The YouTube Kids app has only been available for a couple of months, and came shortly after Google announced plans to target children with specially-designed versions of YouTube and Gmail. Another claim made by the letter is that although Google says all of the ads have been carefully vetted to ensure they meet YouTube's policies, a lot of the content in fact violates these policies. It also voices concern at "the large amount of commercial material that was presented as programming".
The groups say that there should be a far clearer distinction between what is advertising and what is programming, as younger children may not be able to tell the difference. There is the complaint that "there is no 'bumper' before the ads as there would be on children's television" as the app plays programming and ads in a continuous stream.
The letter asks a couple of questions in relation to the app's "recommended" sections. "Is Google tracking children's online viewing habits to make the recommendations?  If so, has it given direct notice and obtained verifiable parental consent before tracking them as required by the COPPA Rule?" The presence of a McDonald's channel in the app in which sections that might be considered advertising are not identified as such is said to "take advantage of children".
The length of ads is also an issue. The letter points out that Google's own policy states that children will only be subjected to non-skippable ads up to 30 seconds in length, or skippable ads up to 60 seconds in length. Despite this promise, there are instances of ads longer than one minute.
Singled out for particular attention are unboxing videos. These are described as program-length commercials which are not identified as ads despite the fact multiple products may be endorsed throughout them.
Google disagrees with the allegations. In a statement to BetaNews, a YouTube spokesperson said:
We worked with numerous partners and child advocacy groups when developing YouTube Kids. While we are always open to feedback on ways to improve the app, we were not contacted directly by the signers of this letter and strongly disagree with their contentions, including the suggestion that no free, ad-supported experience for kids will ever be acceptable.  We disagree and think that great content shouldn't be reserved for only those families who can afford it.