How to make Project Spartan the default browser in Windows 10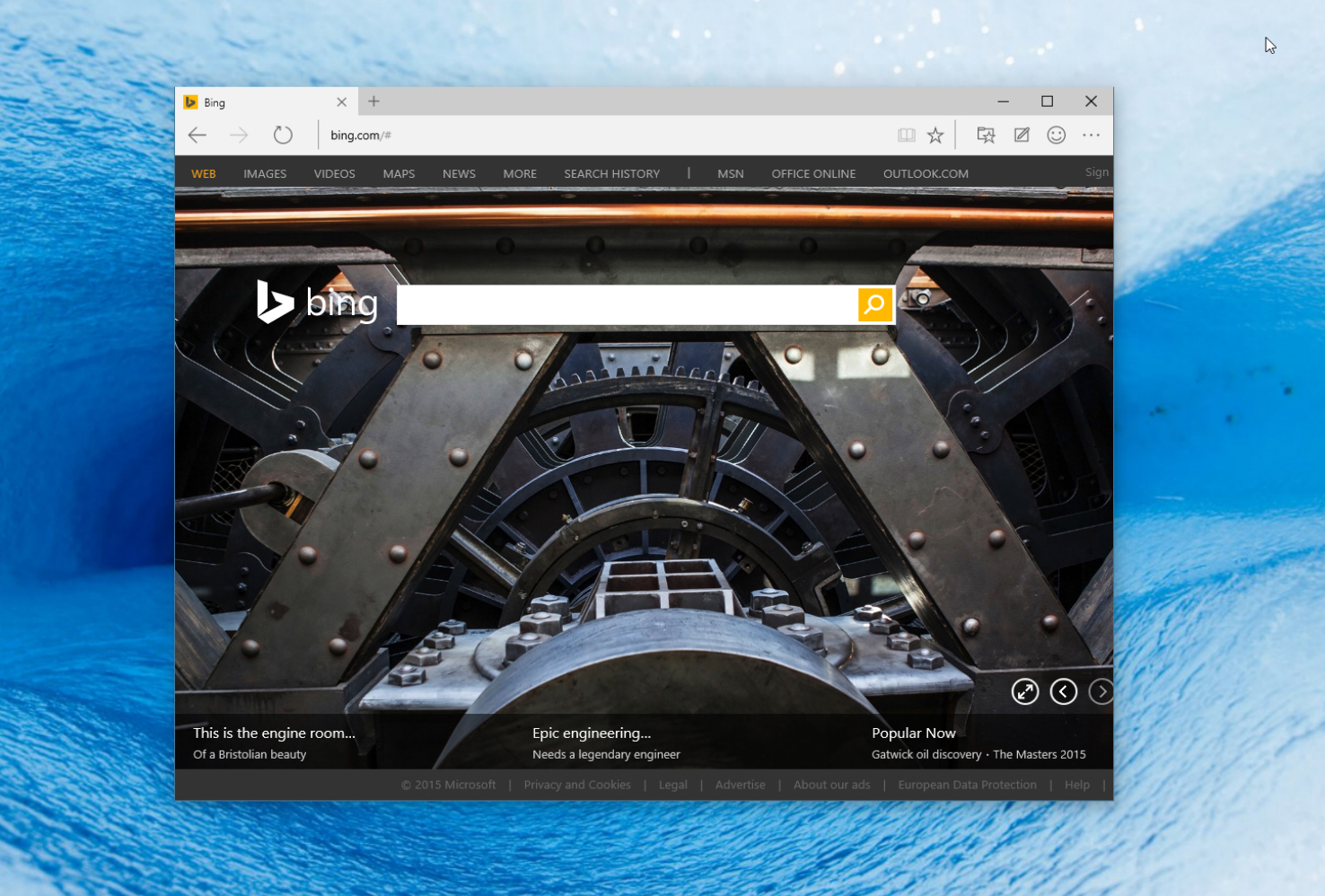 The latest Windows 10 release, Build 10049, comes with Microsoft's new browser, Project Spartan. The software giant describes the new app as being built for the modern web, with a design that's "streamlined and puts the focus on the page, not the browser". My colleague Mark Wilson, has a different view, describing it as "fat, chunky, and devoid of style and features".
While you can launch Project Spartan directly from the Start menu, Internet Explorer remains the default web browser in the new build. You can easily change this behavior though.
To make Project Spartan the default web browser in Windows 10, go to Start, click or tap on 'Settings' and select 'System'. Select 'Defaults'. You'll see Internet Explorer listed as the default Web Browser. Click/tap it, and in the 'Choose an app' window select 'Project Spartan' to make it the new default.
Now when you click on a link, Microsoft's new web browser will spring into life.
Microsoft hasn't yet released official ISOs of Build 10049, but if you're on the Windows Insider Fast ring you can upgrade to the latest version through Windows Update.