WildPackets becomes Savvius and switches focus to security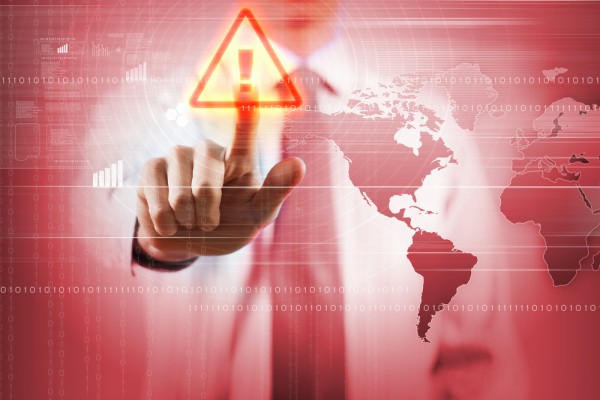 Internet performance specialist WildPackets is changing its name to Savvius and at the same time is also launching its first security appliance.
"This name change comes at a defining moment in our history," says Tim McCreery, CEO of Savvius. "We are deepening our commitment to network performance management solutions and expanding our focus to include support for security forensics. Our team is united in providing great solutions and world-class support to our customers and partners".
The company's first security appliance the Savvius Vigil is able to intelligently store months of packet-level information in order to assist security investigations. It means packets related to a breach can be examined weeks or even months after the incident occurs, providing information that is often vital to a full understanding of the threat.
There's typically a lag between a threat entering a network and it being detected which leads to a gap in the data analysts have available to study the issue. Once a threat is spotted, Vigil responds by intelligently storing the network packets associated with that event, including packets that led up to it, those that were created immediately after, and those in related conversations. It will allow security professionals investigating a weeks- or months-old security breach to add specific network packet data to their investigation -- something that was previously unachievable.
"Security threats begin at the packet level. Unfortunately, months of long-term packet-level forensics have been a missing piece of the security puzzle for far too long," says Mandana Javaheri, Chief Technology Officer of Savvius. "Until today's announcement, organizations have not had a practical way to store long-term network packet data. With Savvius Vigil, security analysts can have greater insight into security incidents that occurred in the past".
More information about Savvius Vigil is available on the company's website.
Photo Credit: Sergey Nivens/Shutterstock