Celebrate YouTube's 10th anniversary by going back to where it all began -- the zoo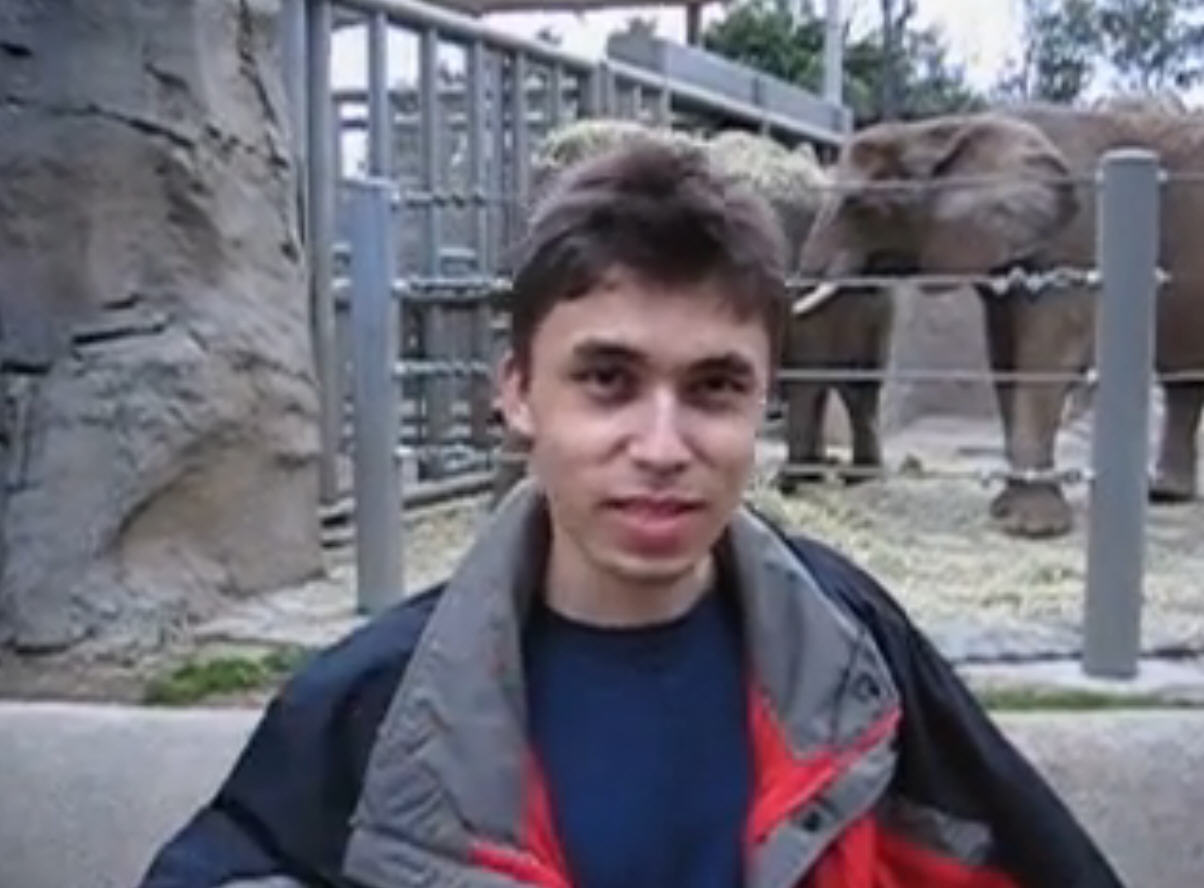 Google's video service celebrates a very special milestone today -- it's ten years to the day since the first video was uploaded to the site. "Me at the Zoo", in all its 240p glory, has racked up close to 20 million views, which isn't bad (especially as it wasn't made public initially), although it pales into insignificance when compared with the likes of "Charlie Bit My Finger -- Again", with its 817 million views.
A lot has happened to YouTube in that time. It officially launched in May 2005 (so expect another birthday post next month) and was acquired by Google in 2006. It has spread across a wide range of platforms, batted off numerous legal challenges, and become a massive part of our lives.
Under Google's stewardship, the video service has grown and grown, with YouTube trying new things and embracing new technology. Google recently launched a Kids' version of the service, and is planning a paid ad-free version too.
Facebook is providing a challenge to YouTube's crown however, and yesterday, just to sour any potential celebrations, announced that its users are now watching 4 billion videos a day. That's a huge number, although YouTube reached the same figure back in 2012, so Zuckerberg's company likely has some way to go to catch up. It's believed YouTube is now serving around 8 billion videos daily.
That day at the zoo certainly proved to be a catalyst for something incredible. It's a good thing the site's co-founder Jawed Karim took a camera with him.