Windows 8.x finally overtakes Windows XP again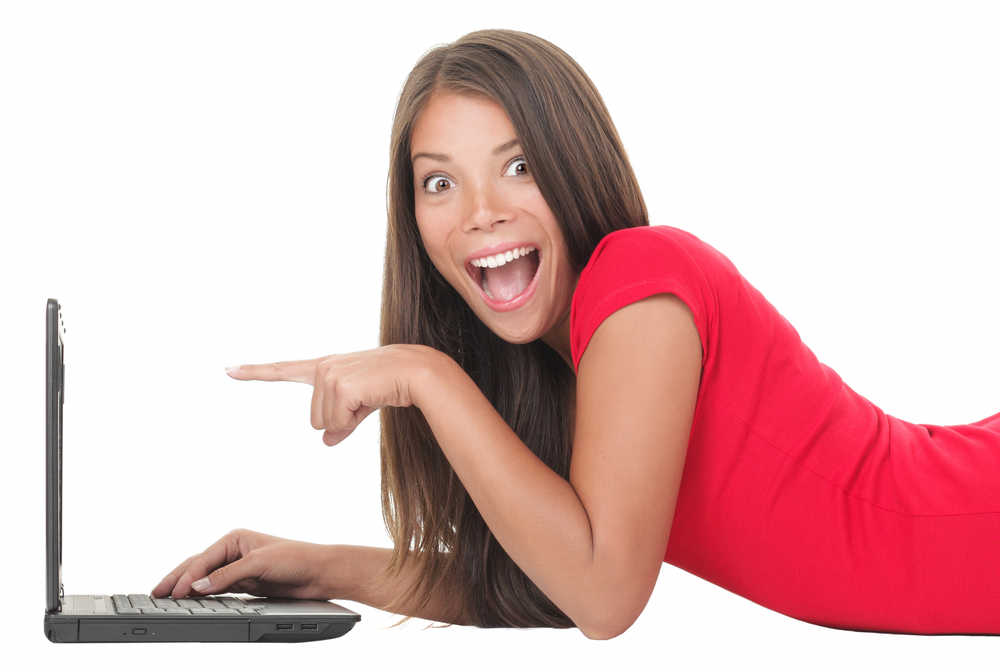 After months of not really doing much, Windows 8.x finally gained a decent amount of usage share in May, according to web analytics firm NetMarketShare.
This gain came at the expense of Windows 7 and Windows XP, which both lost share, resulting in Windows 8.x leapfrogging XP for the first time in six months. The last time the tiled OS was more popular than XP was in December 2014. At the time a run of usage gains lead me to predict it was on course to break the 20 percent barrier. Yeah, talk about being overly optimistic.
Windows 8 went from 3.50 percent in April to 3.57 percent in May, a gain of 0.07 percentage points. Windows 8.1 gained 1.79 percentage points in the same time period, going from 14.66 percent in April to 16.45 percent in May.
Windows 7 dropped from 58.39 percent to 57.76 percent, a slip of 0.63 percentage points, while Windows XP tumbled 1.33 percentage points and now sits on 14.60 percent. So Windows 8.x is actually 1.85 percentage points higher than XP at the moment, which given how badly the new OS has been performing as of late, will be a nice surprise for Microsoft.
As to how Windows 10 is doing, NetMarketShare gives the Insider Preview 0.13 percent of the desktop OS market. Microsoft has now confirmed a July launch date for Windows 10 and it will be very interesting to see what impact it has when it enters the market.
Photo Credit: Ariwasabi/Shutterstock