Microsoft confirms Windows 10 available as a free upgrade on July 29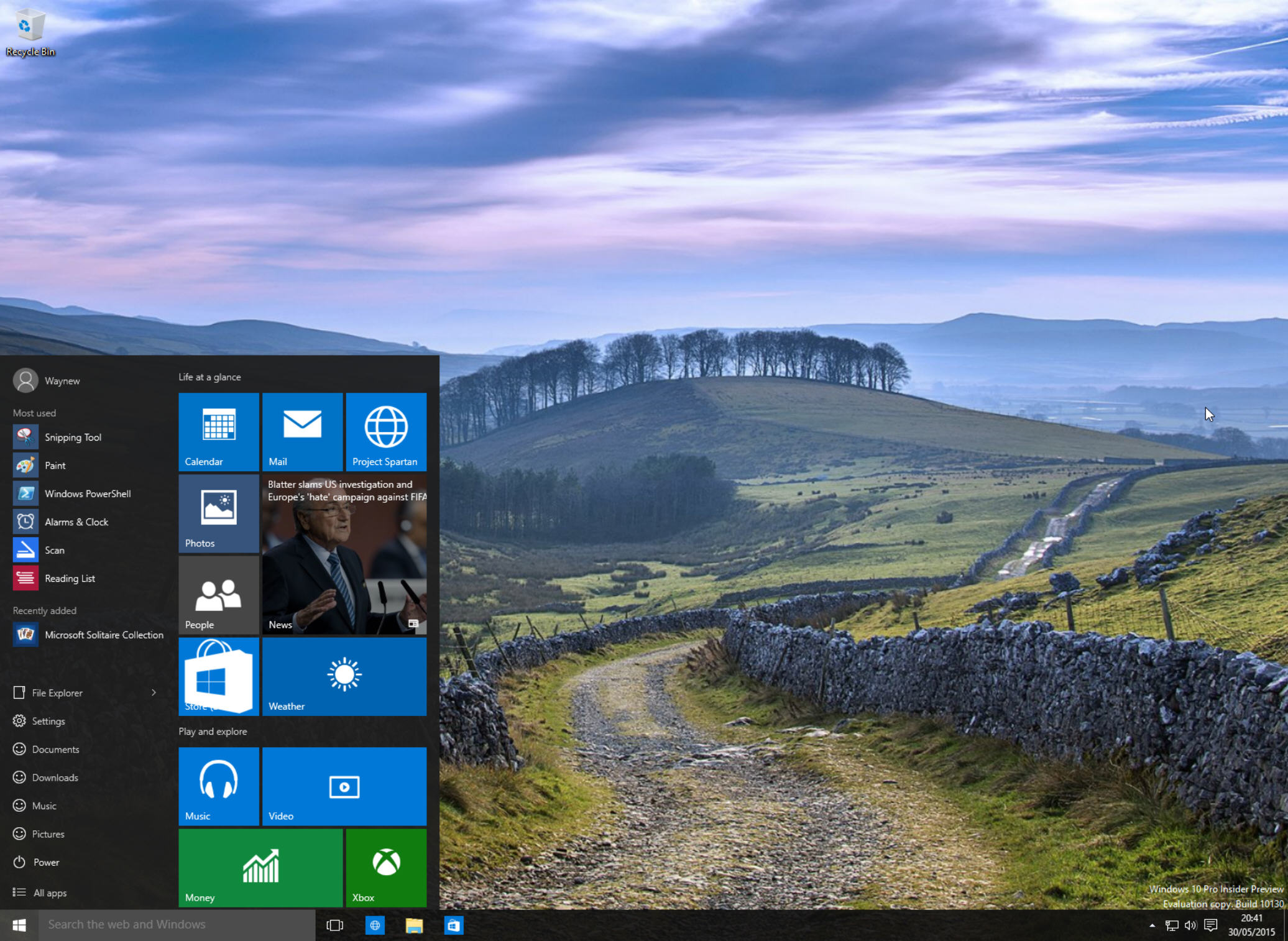 Although the rumors of a July launch for Windows 10 have been swirling for a while, there's been no official confirmation from Microsoft. That all changes today, however, as the software giant confirms that the new OS will be available on July 29.
As we already knew, the company states it will be a free upgrade to anyone using Windows 7 or 8.1. The push-ads promoting the new OS to users of those operating systems started to appear over the weekend.
In a press release confirming the launch date, Terry Myerson, executive vice president, Microsoft said: "Windows 10 is a new generation of Windows designed to empower you to do great things. Windows 10 starts to deliver on our vision of more personal computing, defined by trust in how we protect and respect your personal information, mobility of the experience across your devices, and natural interactions with your Windows devices, including speech, touch, ink and holograms".
Although it seems, from the recent builds released to Windows Insiders on the Fast ring, as if there's still an awful lot of work to be done on the new OS, Microsoft has said everything is pretty much feature locked now, and the developers are in the process of squashing bugs and tidying things up. Even so, expect a lot of updates following its launch.
Explaining the upgrade availability, Microsoft states:
On July 29, people can get Windows 10 for PCs and tablets by taking advantage of the free upgrade offer, or on new Windows 10 devices. New Windows 8.1 devices will also easily upgrade to Windows 10, and many retail stores will help upgrade new devices. Starting today, people can reserve their free upgrade if they choose. More information is available here and at Windows.com.
Windows 10 for other devices will be available later this year.