How to watch Apple's WWDC 2015 keynote live on any device including Windows, Linux and Android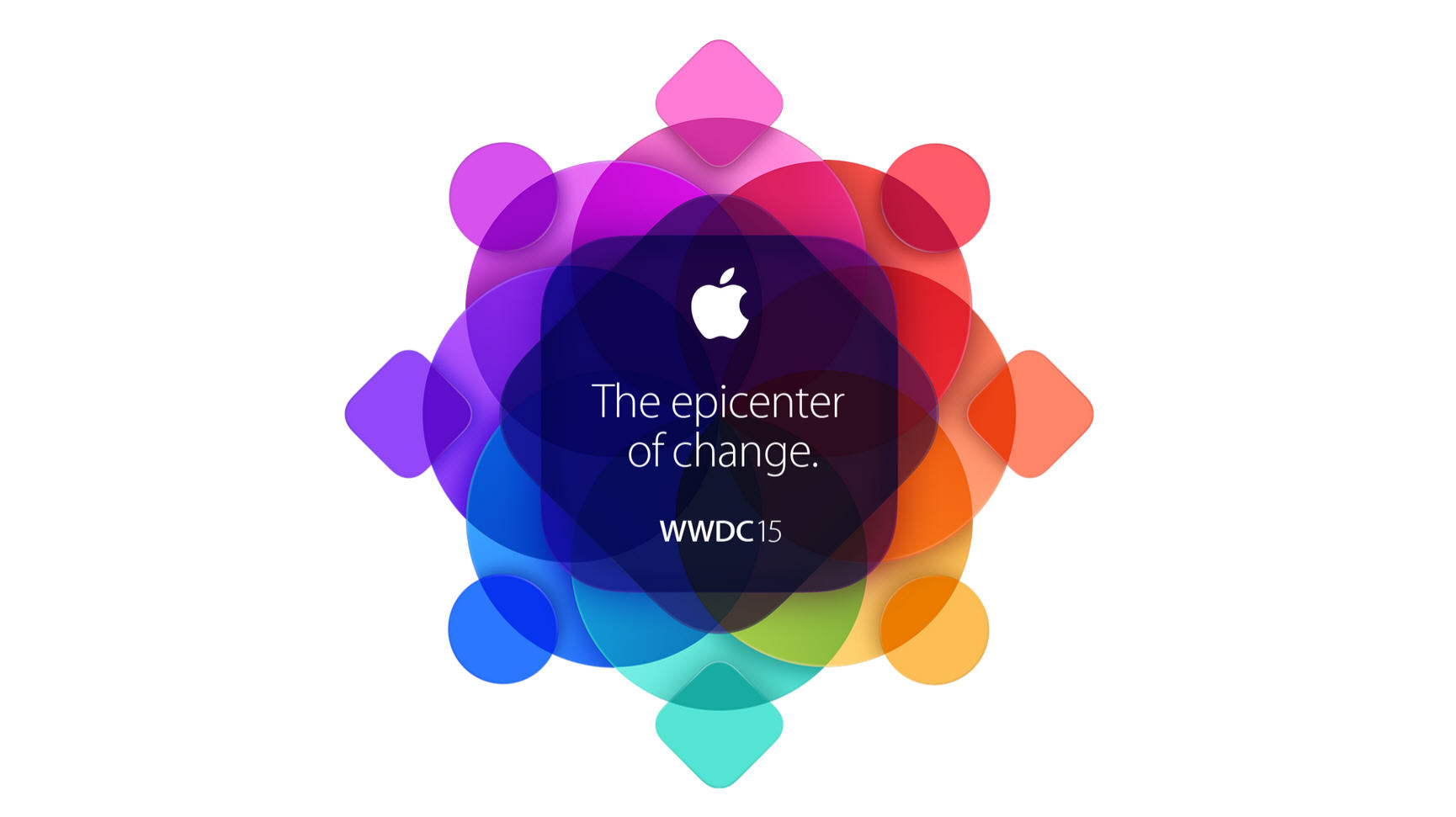 Apple's Worldwide Developer Conference kicks off today, Monday 8 June, in San Francisco, with the big keynote speech scheduled for 10am PST/6pm BST.
As WWDC is for software developers, Apple doesn't usually reveal major new hardware -- typically it's just updated versions of existing products. You can certainly expect news on iOS 9 and OS X 10.11, as well as Apple Watch.
We're also expecting Apple to launch a music streaming service, and to announce Apple Pay in the UK, and possibly other countries. The new Apple TV was expected to make an appearance (after all its shape is visible in the image above), but rumors say this is no longer the case.
We'll know for certain what Apple will be announcing once the big keynote speech begins and you can watch it live online.
As always, Apple likes to preach to the faithful, so there are the usual restrictions in place. Live streaming the keynote requires Safari 6.0.5 or later on OS X v10.8.5 or later; Safari on iOS 6.0 or later. Streaming via Apple TV requires second- or third-generation Apple TV with software 6.2 or later. Assuming you have what's required, you can watch the keynote live here.
There's also an official WWDC app available. This lets you stream videos from current and previous WWDC sessions, start watching on one iOS device, and pick up where you left off on another, browse times, locations, and descriptions for sessions, labs, and special events, and keep up with the latest news, get important notifications, and see daily photos.
If you have a Windows or Linux PC or an Android device you can still watch the event, but you'll need VLC Media Player installed. Assuming you do, open it, and click on "Media" at the top left. Go to "Open Network Stream" and paste in the network URL of the live Apple event which is:
http://p.events-delivery.apple.com.edgesuite.net/15pijbnaefvpoijbaefvpihb06/m3u8/atv_mvp.m3u8
This link won't go live until the event begins.
Feel free to share your comments about what Apple is showing off in the comments below.